Farmer's Kitchen is back for 2021!
With our partners Spinneys, we are going to help you wave goodbye to boring dinners, cluttered fridges, and lumpy leftovers!
We're showing you how to make your meals more memorable! We'll have chefs sharing their favourite recipes, some goodies to give away and experts armed with hacks to make life, that much simpler.
And of course, Spinneys isn't just about good food, they also believe in a well-balanced lifestyle, so we'll be exploring that too!
Tune in to Farmer's Kitchen with Spinneys – every Thursday from 2 pm.

THIS WEEK ON FARMER'S KITCHEN
Cooking tips
This Thursday, we're sharing a few cooking tips with you.
We'll share tips on opening your own home cooking business, ideas for thanksgiving dinner, and revealing what it takes to make it to the list of the best restaurants in the world.
The team from Spinneys will share some recipes using authentic French cream. They'll also be giving away AED500 to spend at your nearest Spinneys.
RECIPE OF THE WEEK
Aloo Tikkis with Tamarind Sauce
Click here to view the recipe.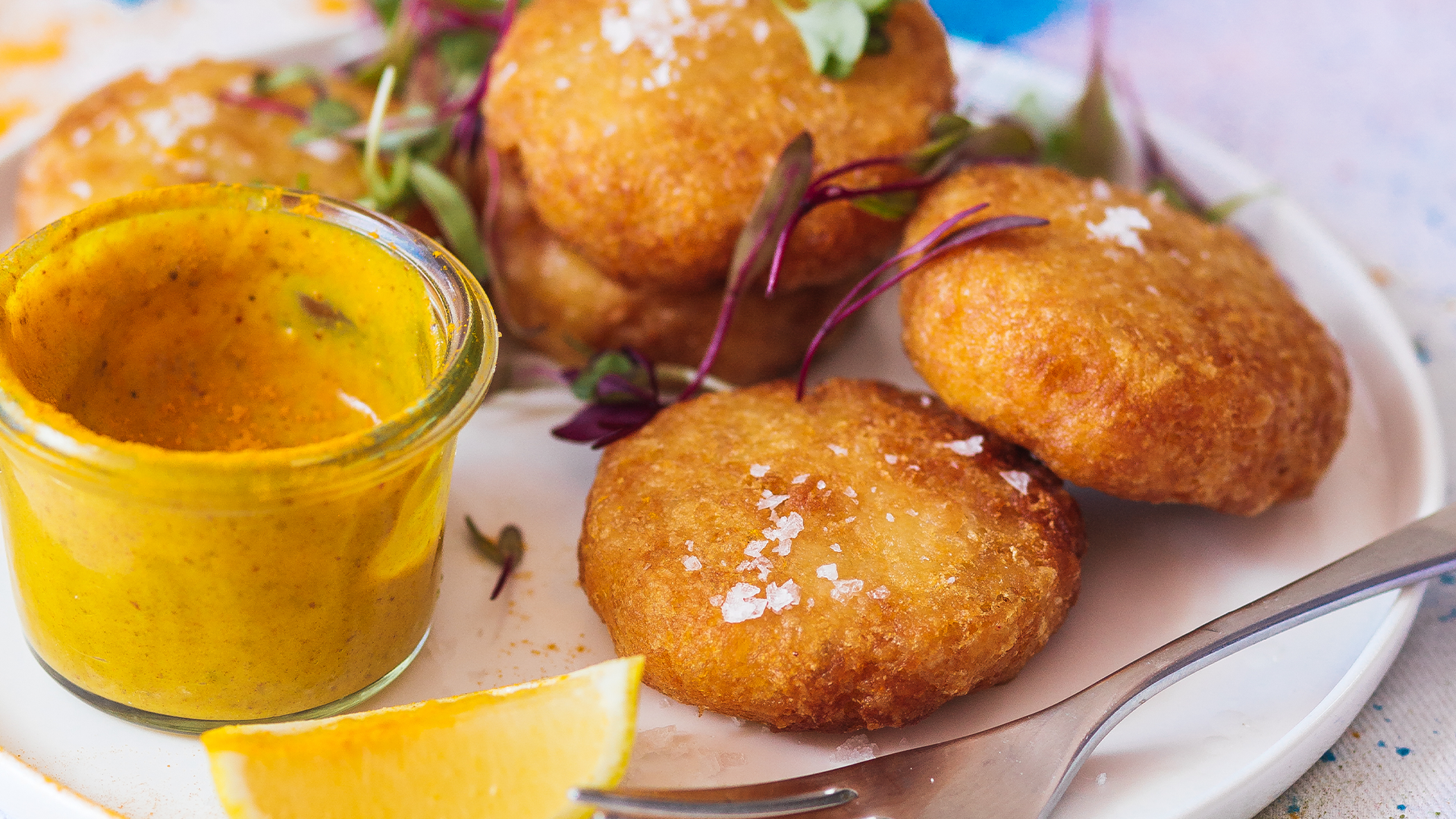 FARMER'S KITCHEN PODCAST
Sponsored by