Farmer's Kitchen is back for 2021!
With our partners Spinneys, we are going to help you wave goodbye to boring dinners, cluttered fridges, and lumpy leftovers!
We're showing you how to make your meals more memorable! We'll have chefs sharing their favourite recipes, some goodies to give away and experts armed with hacks to make life, that much simpler.
And of course, Spinneys isn't just about good food, they also believe in a well-balanced lifestyle, so we'll be exploring that too!
Tune in to Farmer's Kitchen with Spinneys – every Thursday from 2 pm.

THIS WEEK ON FARMER'S KITCHEN
On Farmer's Kitchen, we love seeing local small businesses thrive. And as our partners Spinneys launch round two of their incubator programme, we're highlighting the success stories from the first round. And if you would like to take a shot at making your SME dream come true, tune in on Thursday to find out how to join.



What's new in the world of food?
Samantha Wood a.k.a. Foodiva gives us a roundup of all what's happening in the world of F&B in the UAE and further afield.



The Cost of Opening A Restaurant
Helen finds out all about opening a restaurant during the pandemic. As you can imagine, there is serious cash involved, not to mention lots of long hours and attention to detail.
Tune in from 2pm and be in the draw to win AED500 to spend at Spinneys.

RECIPE OF THE WEEK
Baked Hammour
Click here to view the recipe.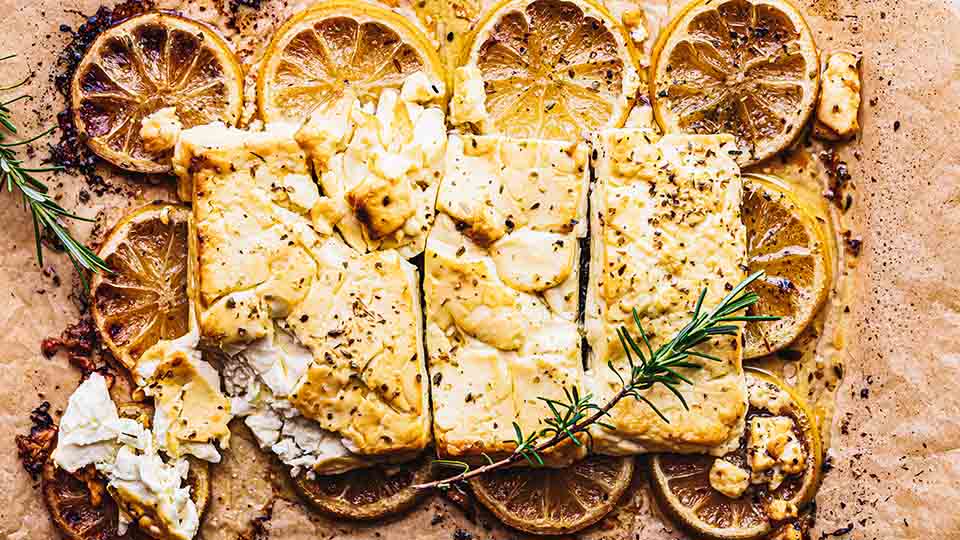 FARMER'S KITCHEN PODCAST
Sponsored by