Farmer's Kitchen is back for 2021!
With our partners Spinneys, we are going to help you wave goodbye to boring dinners, cluttered fridges, and lumpy leftovers!
We're showing you how to make your meals more memorable! We'll have chefs sharing their favourite recipes, some goodies to give away and experts armed with hacks to make life, that much simpler.
And of course, Spinneys isn't just about good food, they also believe in a well-balanced lifestyle, so we'll be exploring that too!
Tune in to Farmer's Kitchen with Spinneys – every Thursday from 2 pm.

THIS WEEK ON FARMER'S KITCHEN
Eid feast with Zahra Abdalla
Chef Zahra Abdalla shares her favourite dishes that you can make for Eid Al Fitr, and tells Helen about her memories of the old Dubai. She's making baked hammour and Sayadieh rice.
Food news round up with Hashem Montasser
Hashem Montasser's The Lighthouse expands with more locations.
He also discusses the latest food news with Helen, from a Michelin-starred restaurant exclusively offering vegan food, to the F&B industry's move towards a plastic-free future.
Why supper clubs are on the rise
Spinneys Magazine's Tiffany Eslick looks into the newest supper clubs in town, and Helen meets the people behind some of them.
RECIPE OF THE WEEK
Baked Hammour
Click here to view the recipe.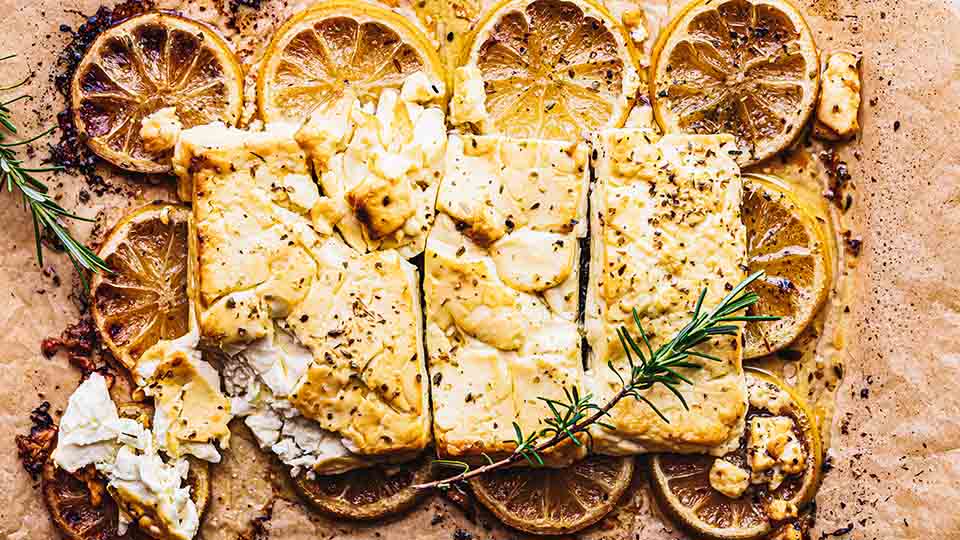 FARMER'S KITCHEN PODCAST
Sponsored by