Farmer's Kitchen is back for 2021!
With our partners Spinneys, we are going to help you wave goodbye to boring dinners, cluttered fridges, and lumpy leftovers!
We're showing you how to make your meals more memorable! We'll have chefs sharing their favourite recipes, some goodies to give away and experts armed with hacks to make life, that much simpler.
And of course, Spinneys isn't just about good food, they also believe in a well-balanced lifestyle, so we'll be exploring that too!
Tune in to Farmer's Kitchen with Spinneys – every Thursday from 2 pm.

THIS WEEK ON FARMER'S KITCHEN
On Farmer's Kitchen, the spotlight is on Grana Padano, the most consumed PDO (Protected Designation of Origin) cheese in the world. Helen and Chef Domenico Santagada of Alici Dubai explore its 1,000-year history and share recipes using this Italian delicacy. Helen will even challenge you to a Cheese Quiz, and if you win, you walk away with AED5000 to spend at Spinneys.
Ramadan and your first iftar of 2021
This week and every week during Ramadan, we'll take care of your iftar menu from starters to desserts. The team from Spinneys have come up with these hearty dishes that you can easily make in your own kitchen: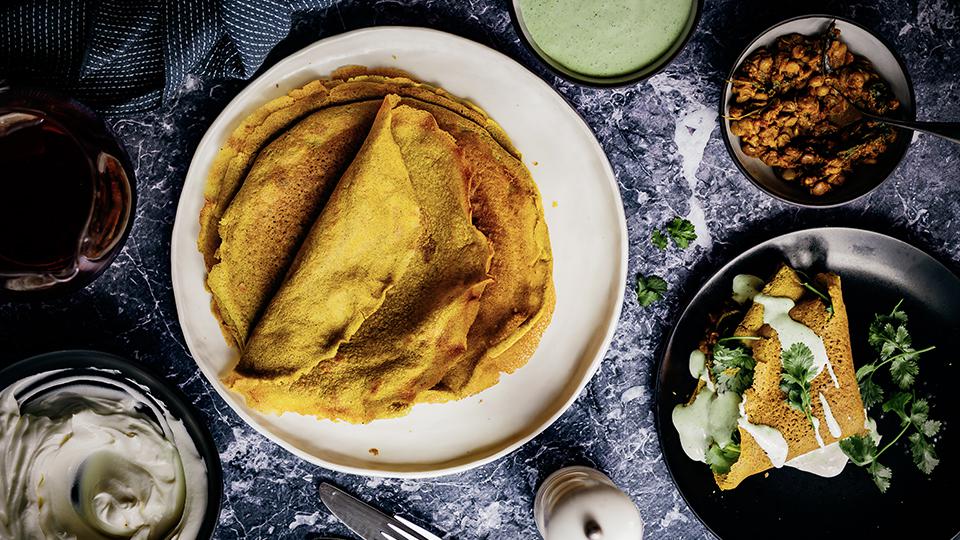 Leftover dal pancakes with coriander lime feta dressing
Creamy butter bean soup with lemon and spinach, grilled naan, and herb butter
Tharid, or Emirati lamb stew.

During the Holy Month, there is a tendency for us to go all out on iftar and suhoor. We've got expert advise from a nutritionist on how to eat moderately and prevent digestive issues during this period.
Kimri Dates
Founder Sara Saleh gives the date a special treatment by inventing flavour combinations, giving a modern and contemporary twist on a classic. She quit her job pre-pandemic to start the date brand, which is now part of the Spinneys Local Business Incubator programme.
Lunchbox Ideas
With spring break wrapping up and the kids going back to school, we've got some suggestions for what to put in their lunch boxes.
RECIPE OF THE WEEK
Tharid
Click here to view the recipe.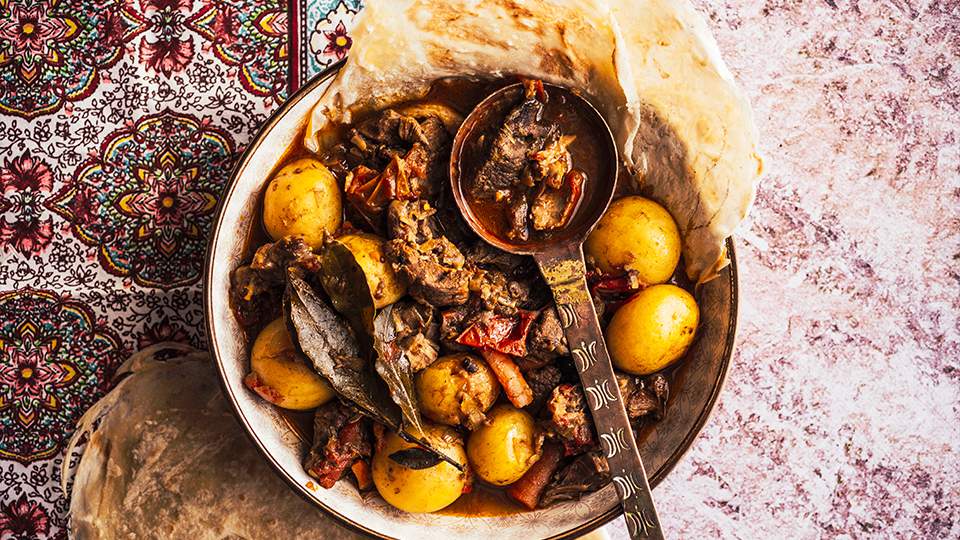 FARMER'S KITCHEN PODCAST
Sponsored by