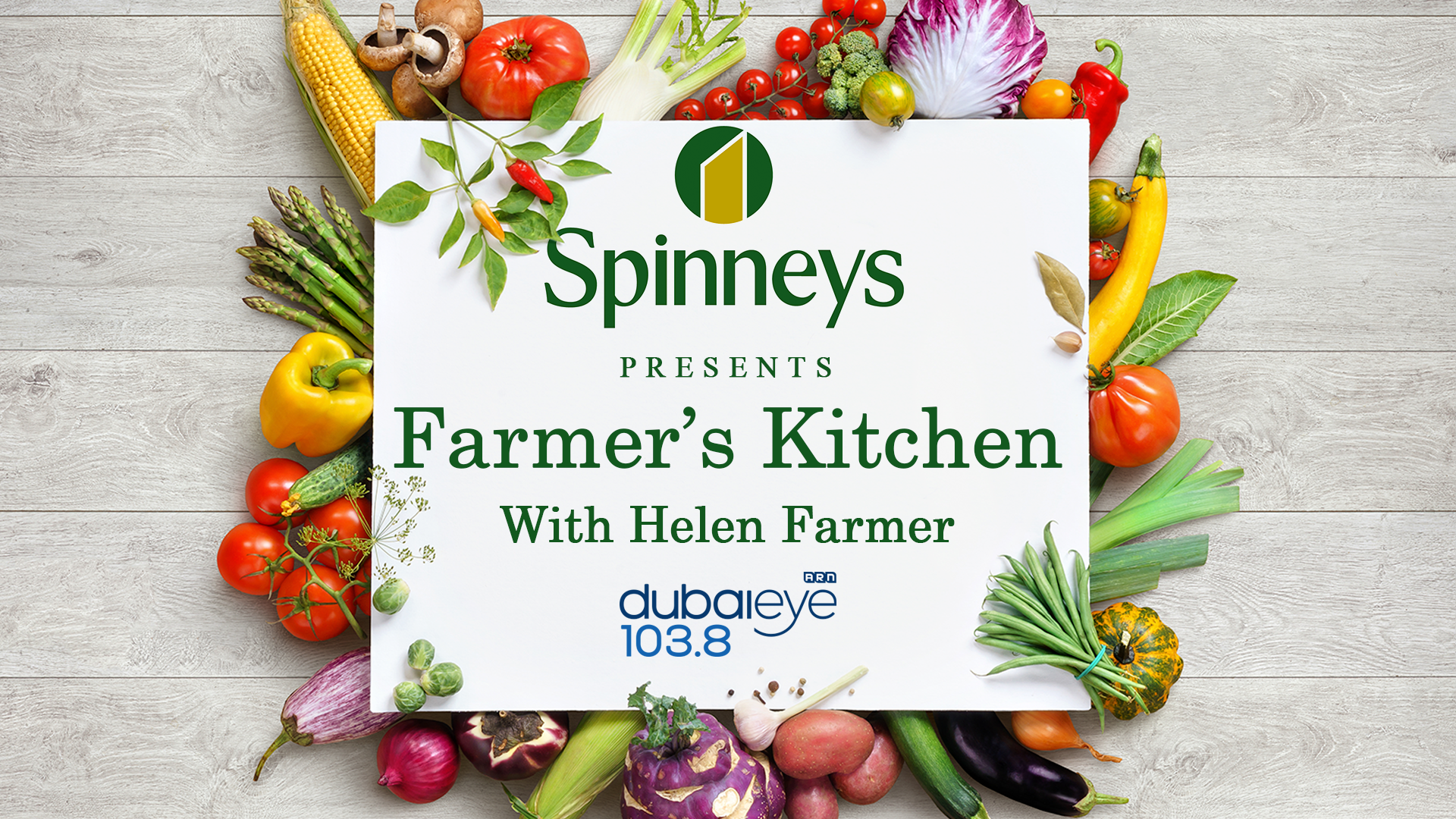 Spinneys always leave us hungry for more, and that's we've teamed up with the UAE's iconic supermarket chain to explore the delicious world of food on Farmer's Kitchen.
We aren't just showcasing ways to include incredible flavorsome meals for you or your family, but we will also be exploring the ingredients and their origins.
Whether it's simple lunchboxes or a lavish three-course dinner, let Dubai Eye 103.8 be your ultimate guide when it comes to cooking.
Tune in to Farmer's Kitchen with Spinneys every Friday from 2 pm.

This week on farmer's kitchen
Helen is meeting the man behind the concept of The Roast by Bubbalicious at The Westin Dubai Mina Seyahi Beach Resort & Marina.
Get ready to get hungry as we're also covering the SpinneysFOOD Kenyan vegetables and herbs, plus the SpinneysFOOD meal deal and cheese of the month.

And don't forget, you can win a AED 500 voucher to spend on your local Spinneys store so tune in from 2 this Friday!
RECIPE OF THE WEEK
Baked Brie and Spinach Spaghetti
Click here to view the recipe.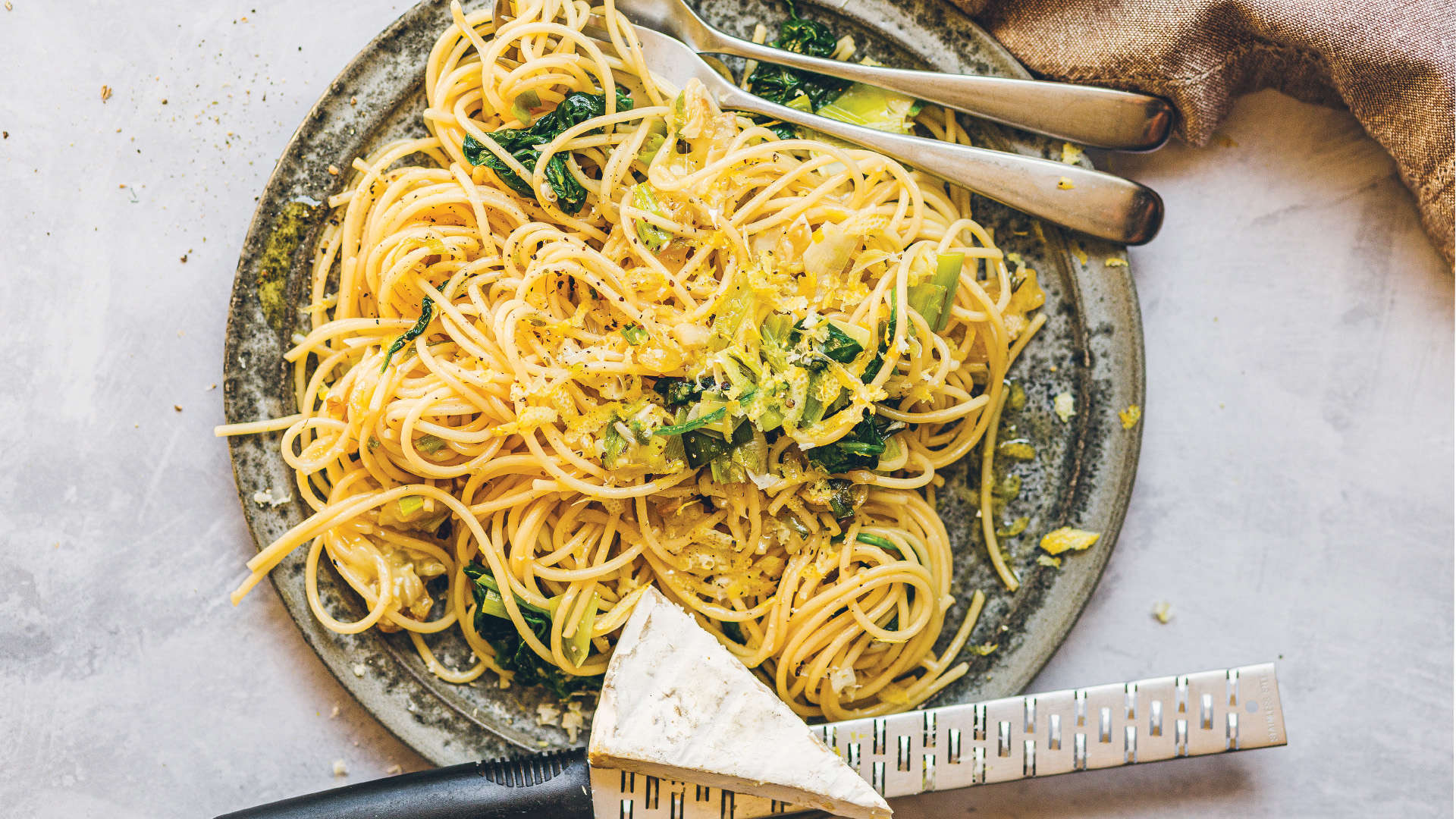 Farmer's Kitchen Podcast
Sponsored by