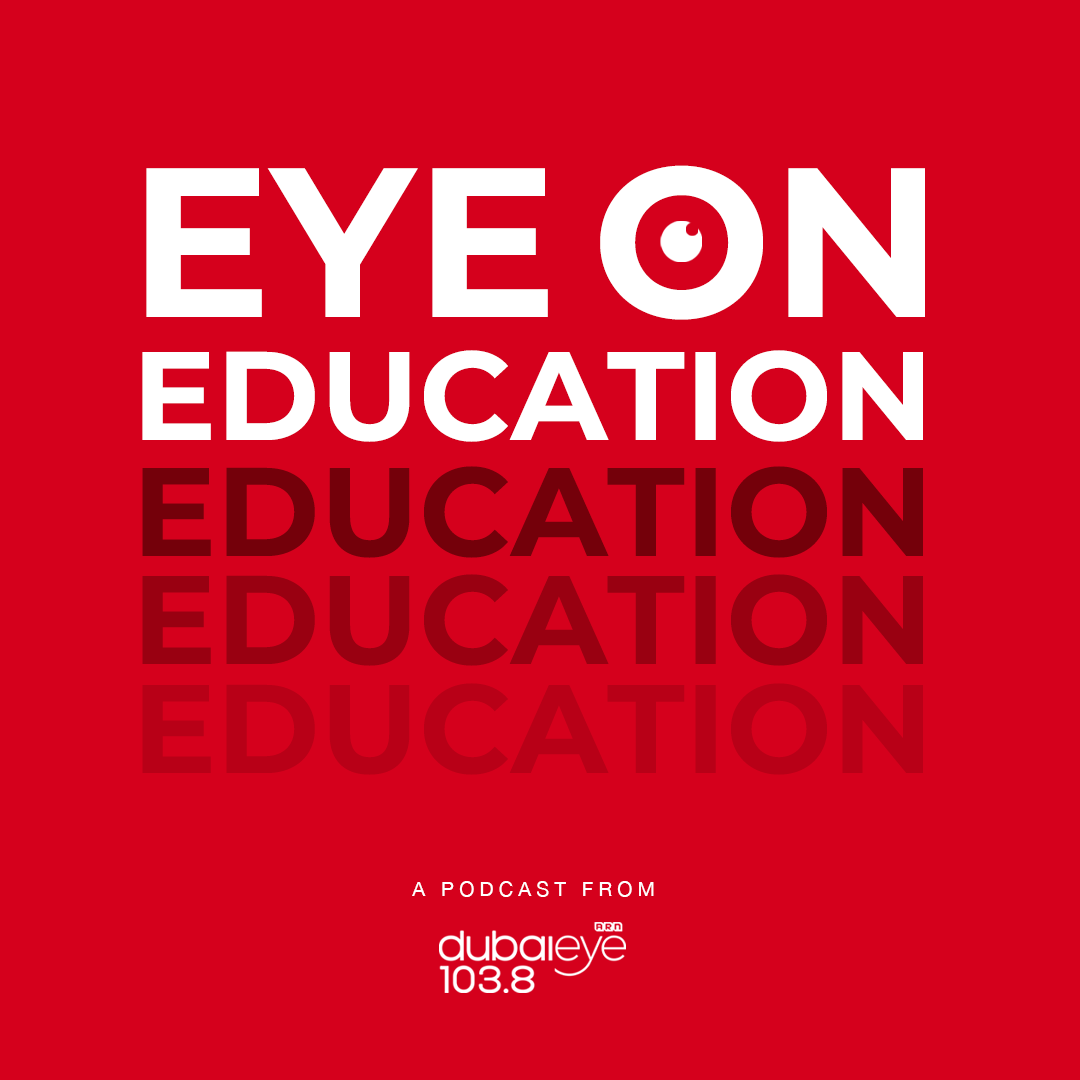 Every Friday, Georgia Tolley takes a deep dive into the world of education, from the latest trends from technological advancements to student wellbeing. It is also a platform for education experts to have their say on important issues that could potentially affect the future of our children. Georgia also explores how lessons are taught in other parts of the world in a segment called "My Classroom".
latest from eye on education
The Future of Education: Georgia finds out how the UAE and the rest of the world are shaking up the education system. She gets the thoughts of Dr. Simon Camby, the group director of education at Cognita Schools, as well as Dr. Sonia ben Jafaar from the Al Ghurair Foundation for Education.
THE FUTURE OF EDUCATION: Georgia finds out how the UAE and the rest of the world are shaking up the education system. She gets the thoughts of Dr. Simon Camby, the group director of education at Cognita Schools, as well as Dr. Sonia ben Jafaar from the Al Ghurair Foundation for Education.

Posted by Dubai Eye 103.8 News. Talk. Sport on Friday, May 27, 2022
podcast