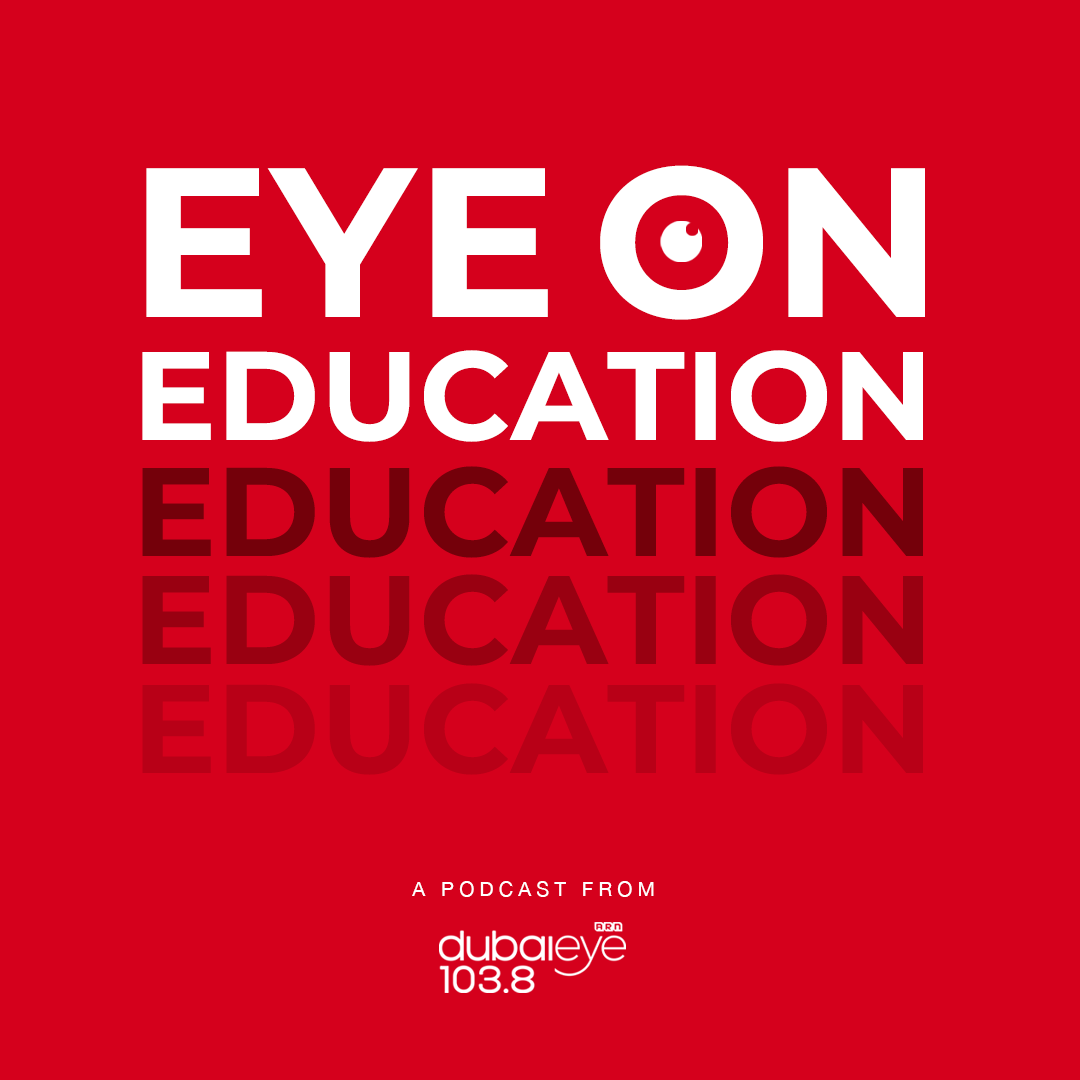 Every Friday, Georgia Tolley takes a deep dive into the world of education, from the latest trends from technological advancements to student wellbeing. It is also a platform for education experts to have their say on important issues that could potentially affect the future of our children. Georgia also explores how lessons are taught in other parts of the world in a segment called "My Classroom".
latest from eye on education
During Eye on Education, we explore classrooms around the world to find out how children are learning under very different circumstances. Last week, Georgia found out how Palestinian refugee children are making the most of their youth in classrooms that the UN's Relief and Works Agency has built for them.
What schools for Palestinian refugees look like: Moritz Bilagher, head of education at UNRWA in the region, joins Georgia on Eye on Education on The Agenda.

Posted by Dubai Eye 103.8 News. Talk. Sport on Friday, April 29, 2022
podcast