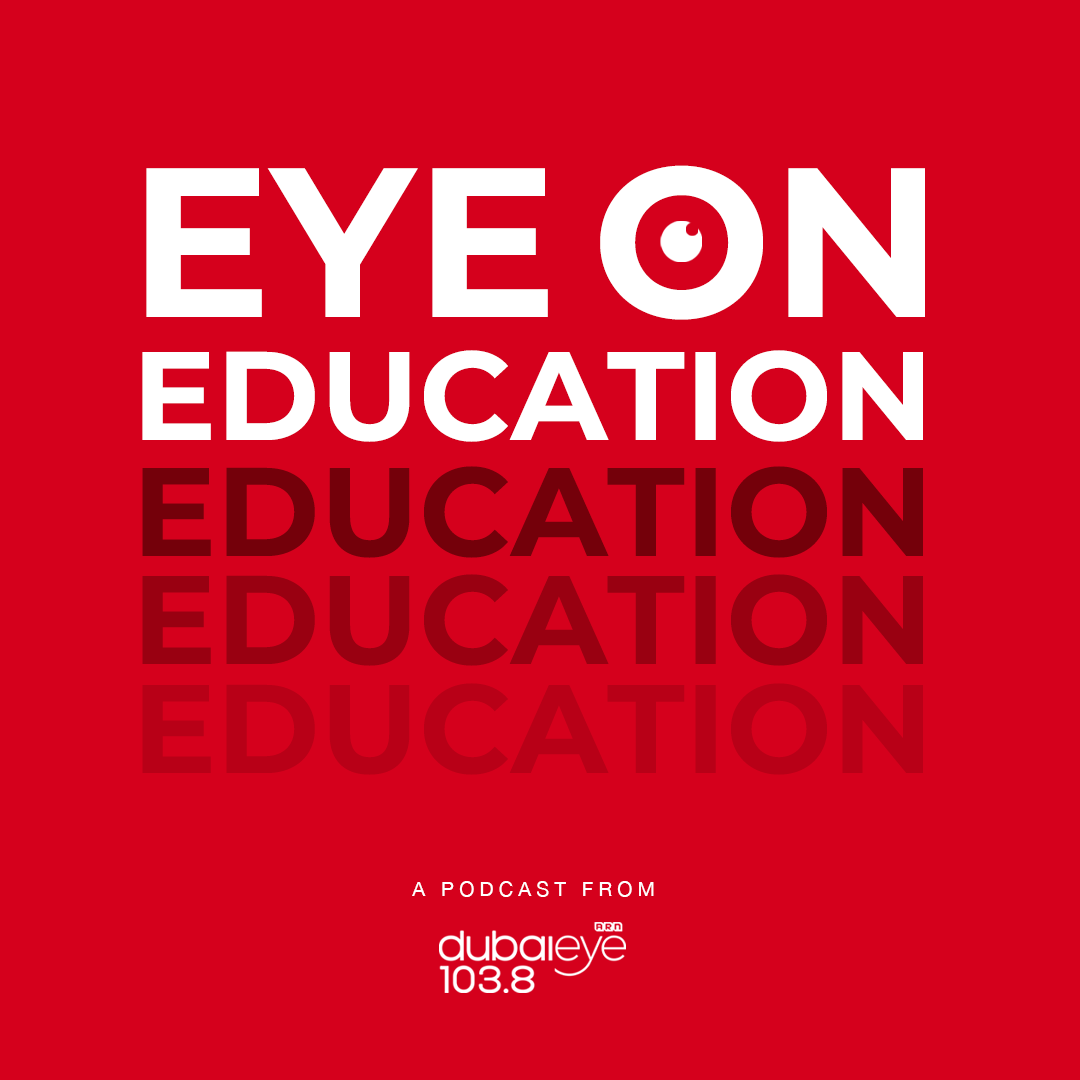 Every Friday from 11 am, Georgia Tolley takes a deep dive into the world of education, covering everything from the latest trends and technological advancements to student wellbeing.
So tune in to the second season of Eye on Education with our partners, the Royal Grammar School Guildford Dubai.
It is the platform for education experts to have their say on important issues that could potentially affect the future of our children.
From nursery age to university and beyond, Georgia will look at the ever-changing world of education and explore the latest headlines in and outside the classroom.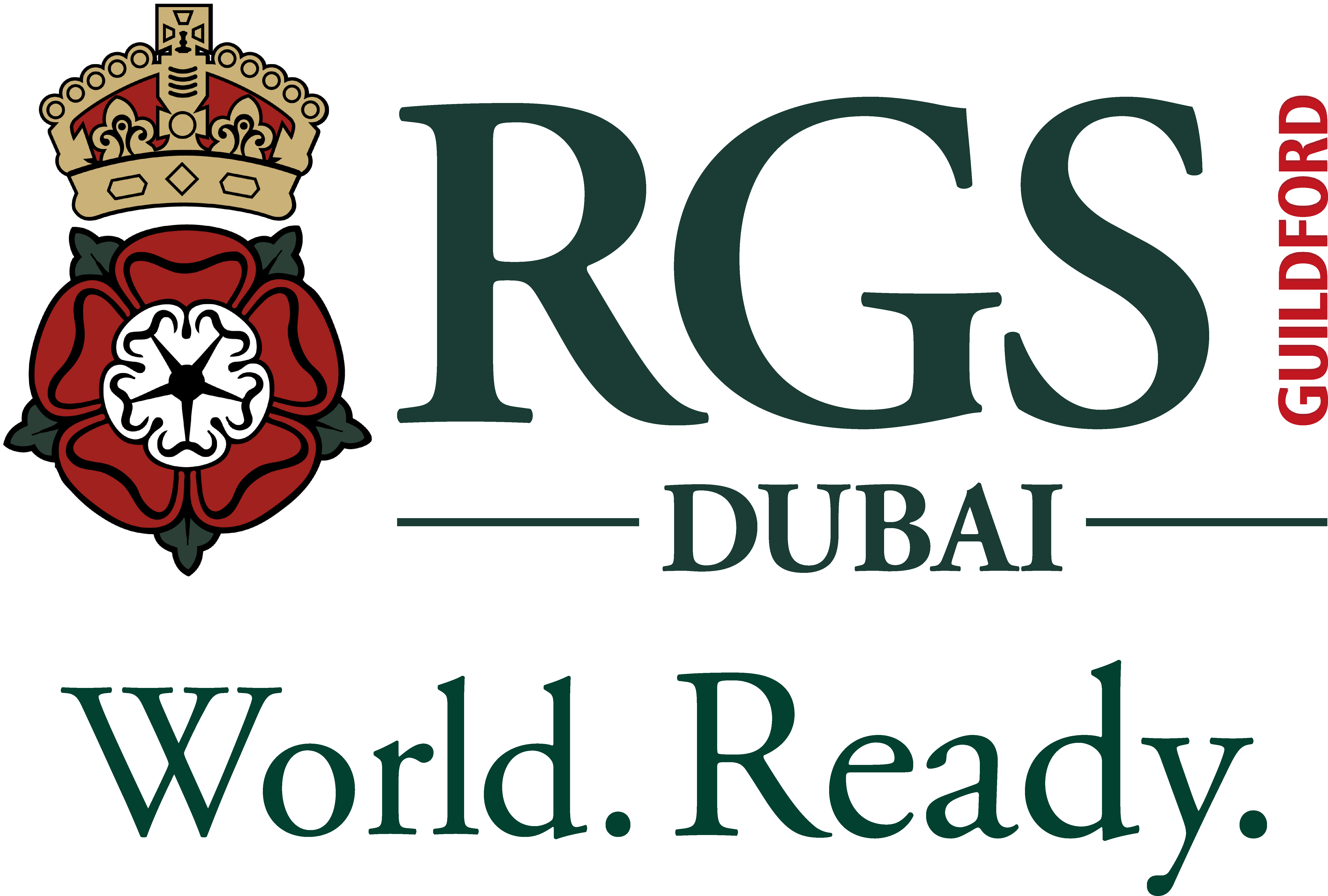 latest from eye on education
Have you visited the Mohammed Bin Rashid Library?
Georgia learns about the different things children can do there, from senior librarian Shatha Nasser.
podcast