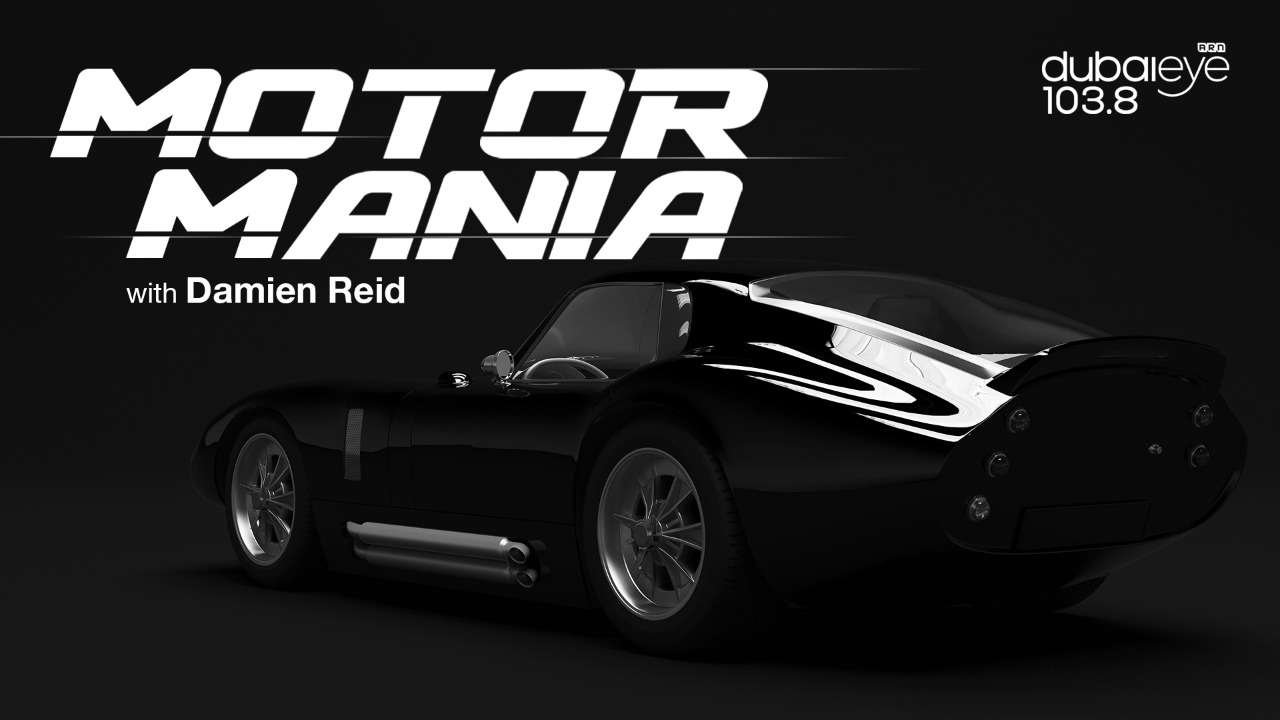 Buckle up as Motor Mania revs up your weekends.
Who doesn't like free car advice? On the all-new Motor Mania, host and motoring journalist Damien Reid gives you plenty of that and more, including…

Unbiased car reviews, form your classics to your hyper-EVs
Exclusive interviews with the who's who of the motoring world
A deep dive into road safety issues across the UAE
And Fix-It of Flip It: clive on-the-spot valuations with car guru Matthew Davidson
A 600 horsepower Dakar rally car
Damien Drives the Prodrive Hunter, a 600 horsepower Dakar rally car that's also been made for the streets. Fancy hitting the shops in this beast?
LATEST FROM MOTOR MANIA
There will be 5 million cars in the UAE by 2025. That's half of the population. How will this affect you and me?
Motor Mania: There will be 5 million cars in the UAE by 2025. That's half of the population. How will this affect you and me?

Posted by Dubai Eye 103.8 News. Talk. Sport on Friday, November 11, 2022
Powered by: