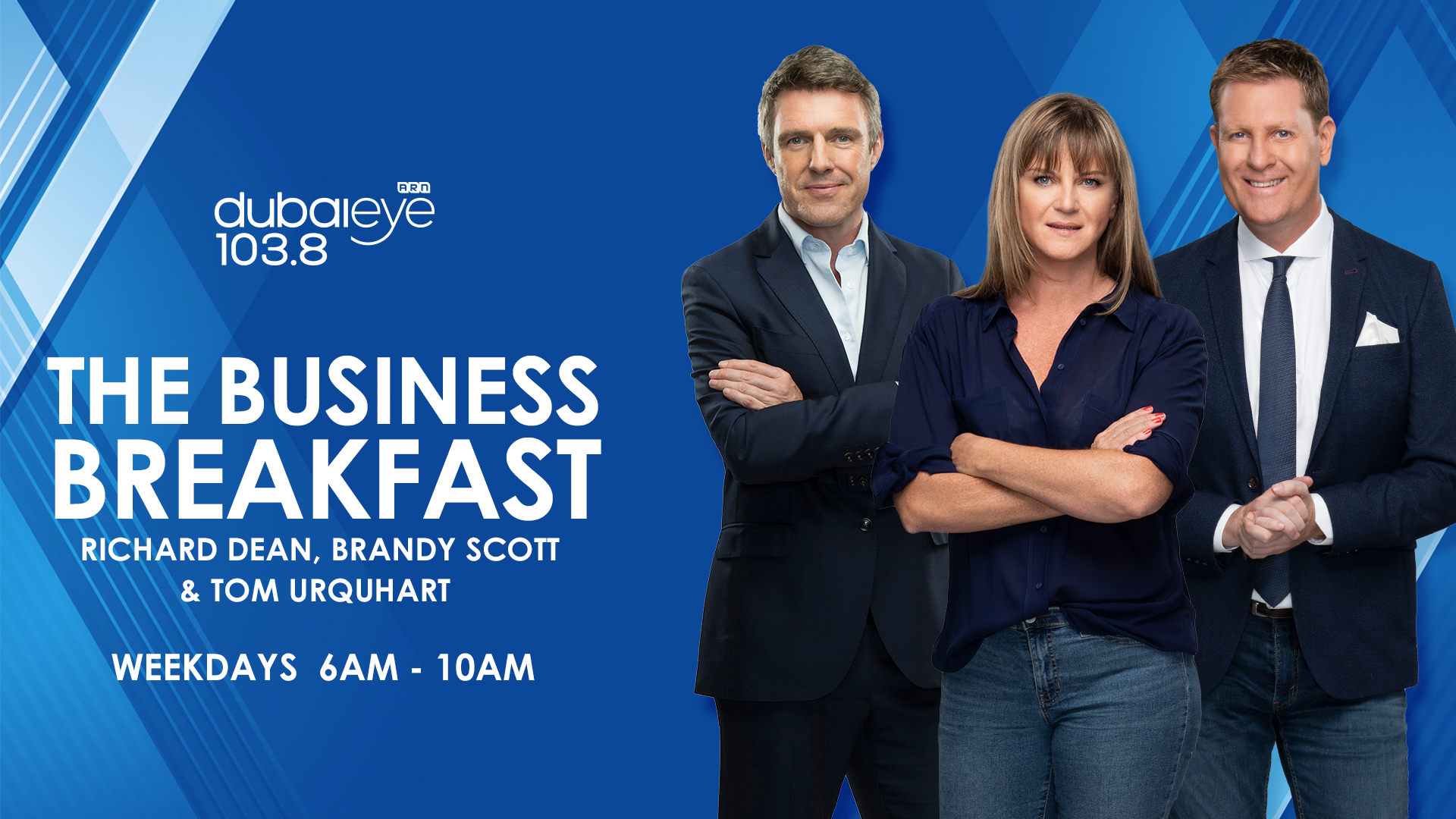 The Business Breakfast is the day's must listen for the UAE's business leaders, and those who aspire to be.
The award-winning four-hour show is an informative and entertaining mix of interviews, market updates, analysis and opinion covering the morning's top stories and big issues. Join the conversation with Brandy, Richard and Tom every weekday morning from 6am. You can also watch the show LIVE weekdays on Dubai One TV.
ON THE BUSINESS BREAKFAST
UAE Companies Face A 38% Jump In Claims For Petrol Expenses

A report from Bayzat, an HR software, says that there's been a 38% increase in the amount employees are claiming back in fuel charges.


Increase in bag loss

Airports are facing an increase in baggage mishandling rate as the number of passengers continue to rise. So we asked Nicole Hogg, Product Management Director, Baggage at SITA whether bag loss is a new trend.

Could Space Travel Become More Accessible?

H.E. Ibrahim Al Qassim, Deputy Director General of the UAE Space Agency joined us to explain what it would take for more people to be able to go into space.
The Business Breakfast is proudly sponsored by: