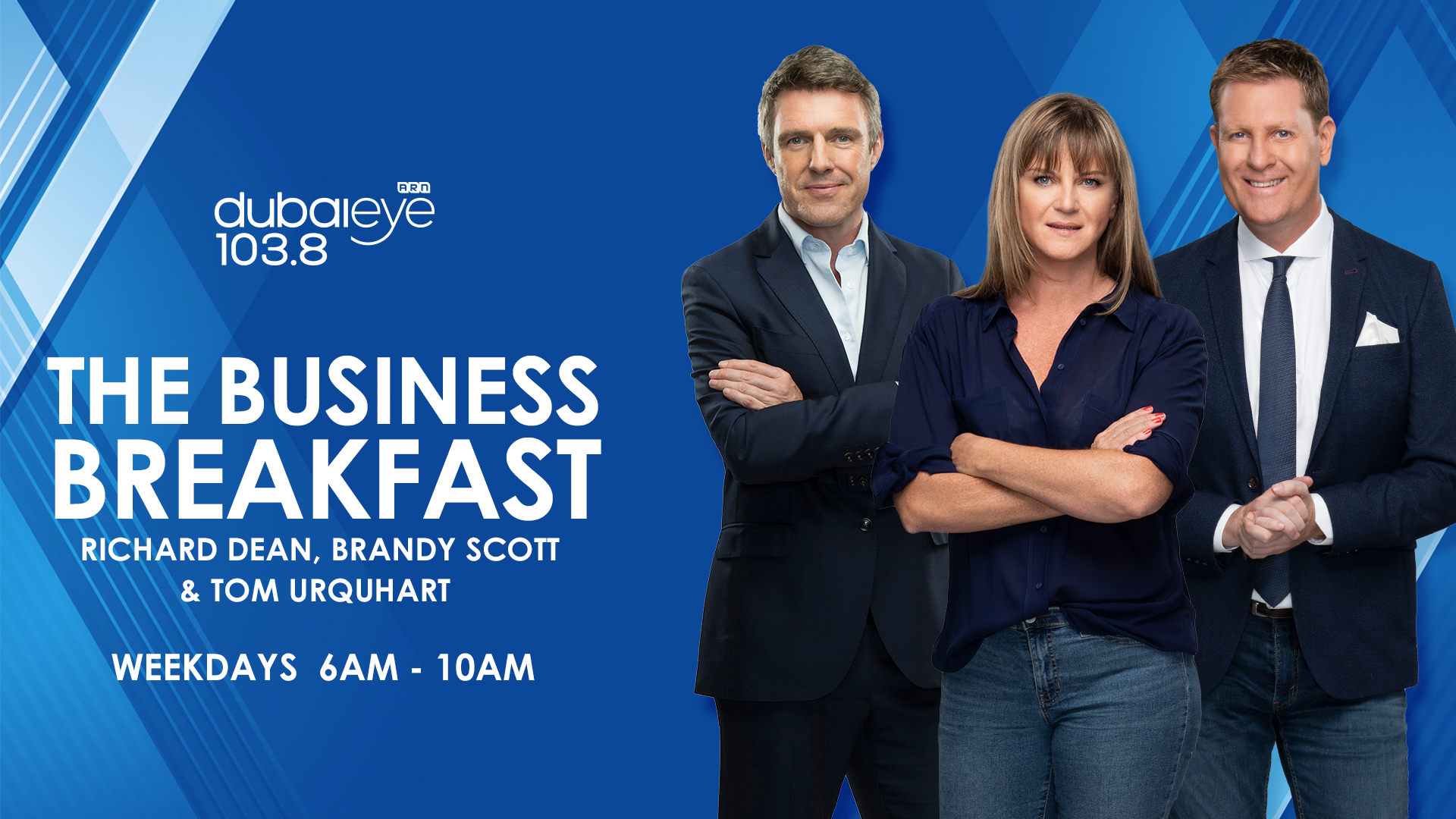 The Business Breakfast is the day's must listen for the UAE's business leaders, and those who aspire to be.
The award-winning four-hour show is an informative and entertaining mix of interviews, market updates, analysis and opinion covering the morning's top stories and big issues. Join the conversation with Brandy, Richard and Tom every weekday morning from 6am. You can also watch the show LIVE weekdays on Dubai One TV.
ON THE BUSINESS BREAKFAST
Is there a summer slowdown in the UAE property market?

John Lyons of Espace Real Estate says there is a slight slowdown in the property market during summer. So we asked him, does this mean prices are negotiable during the summer months?

UAE's new prosecution offices to deal with financial crime

Lawyer Rebecca Kelly of Clyde & Co. explained why UAE judicial authorities are setting up new offices to deal with financial crime, including money laundering.


Airalo

Airalo - an eSim company disrupting telco's roaming revenues, has raised $60 million in funding including investment from our own e&.
The Business Breakfast is proudly sponsored by: