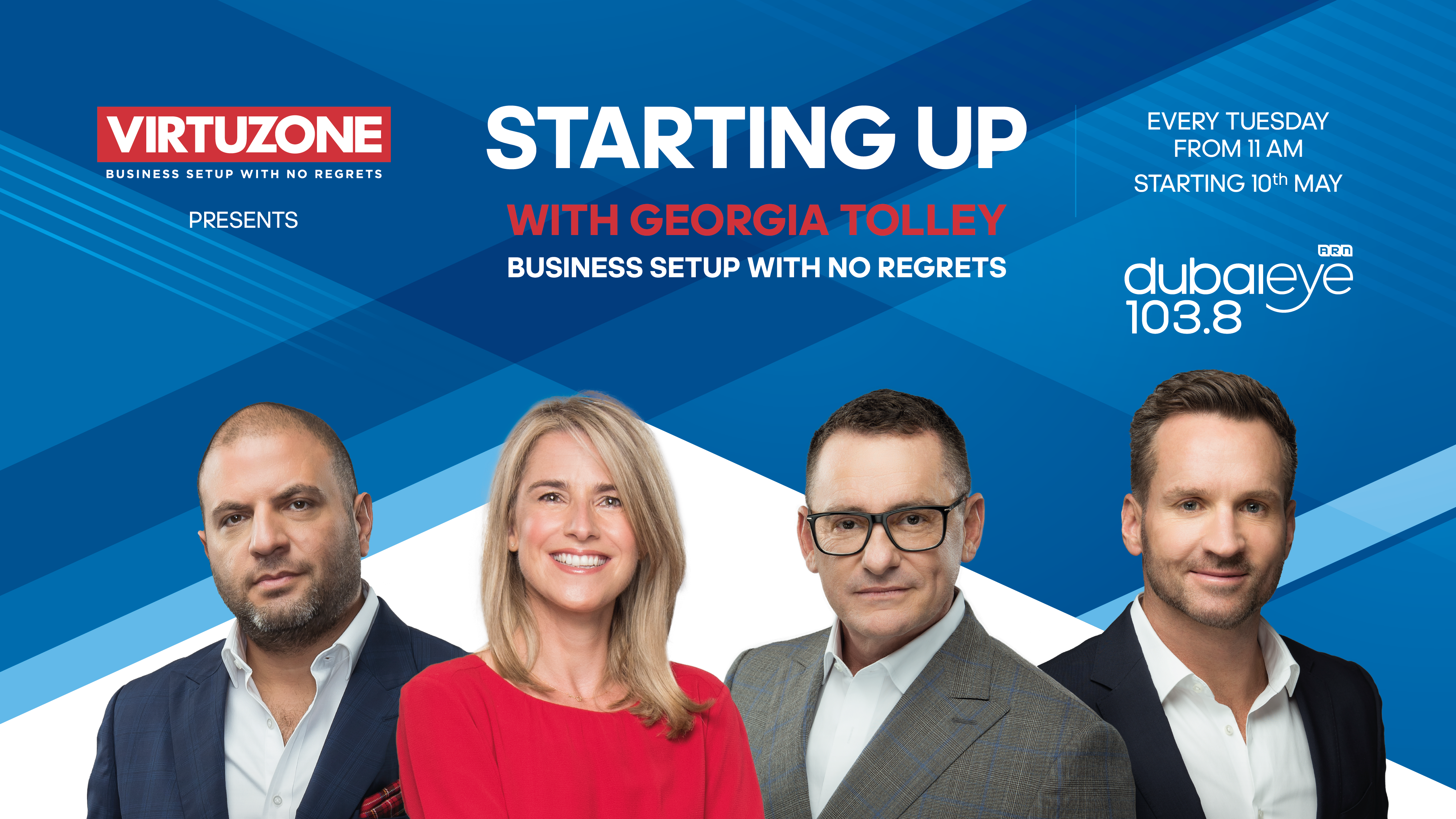 There's an entrepreneur in all of us. And we'll help you find it.
Starting Up is back on The Agenda every Tuesday from 11 am to 12 noon, hosted by Georgia Tolley and our partners at company formation specialists Virtuzone.

Our experts discuss how to make your business dreams a reality, covering everything from how to get a business license and securing finance to growing and expanding your company.
The show features the latest stories shaking up the world of start-ups while we get industry secrets from the most successful entrepreneurs in the region.

We talk to founders of new start-ups as they reveal how they came up with their ideas and put their plans into motion.
Starting Up keeps you informed about all the topics which can impact your business, including the latest breaking news affecting SMEs, as well as discussions about finance, e-commerce, leadership and work-life balance.
It's everything you need to be across and the experts you need to hear from, to make your business stand out and succeed.

Every Tuesday at 11am on Dubai Eye 103.8
Podcast