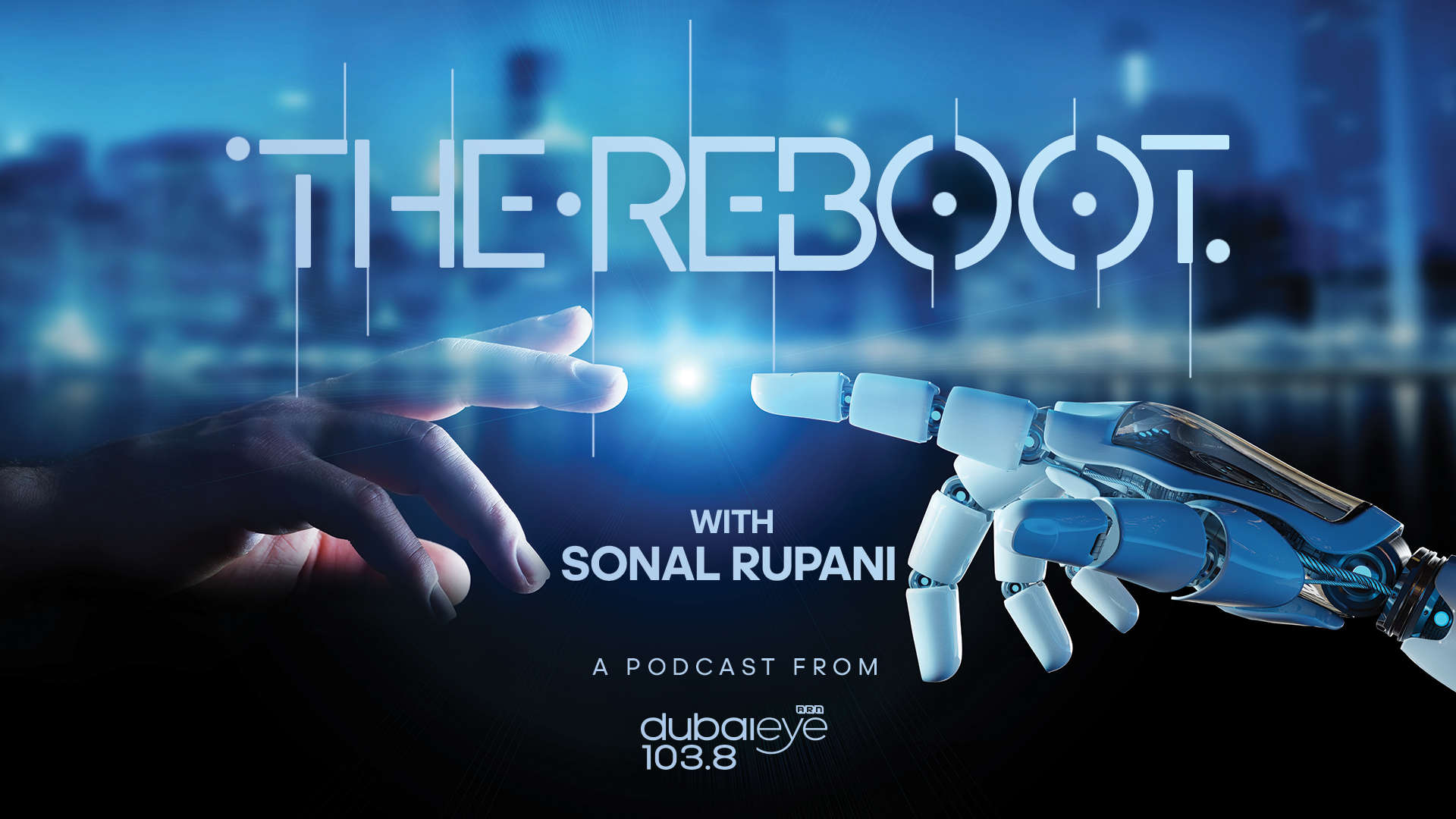 The Reboot with Sonal Rupani is your go-to source on the latest news in the world of tech and futurism.
We're joined by world-leading experts to help make sense of some the most pressing issues of our time. How can we balance the groundbreaking opportunities presented by AI with its existential threats? What does it mean to be a creative in the world of deepfakes? And how will our reliance on technology change the way we learn, work, and interact with each other? We explore all these topics and more, in addition to bringing you the latest gadget reviews and need-to-know headlines.
Join the conversation and tune in to The Reboot every alternate Sunday, from 10am – 12pm.