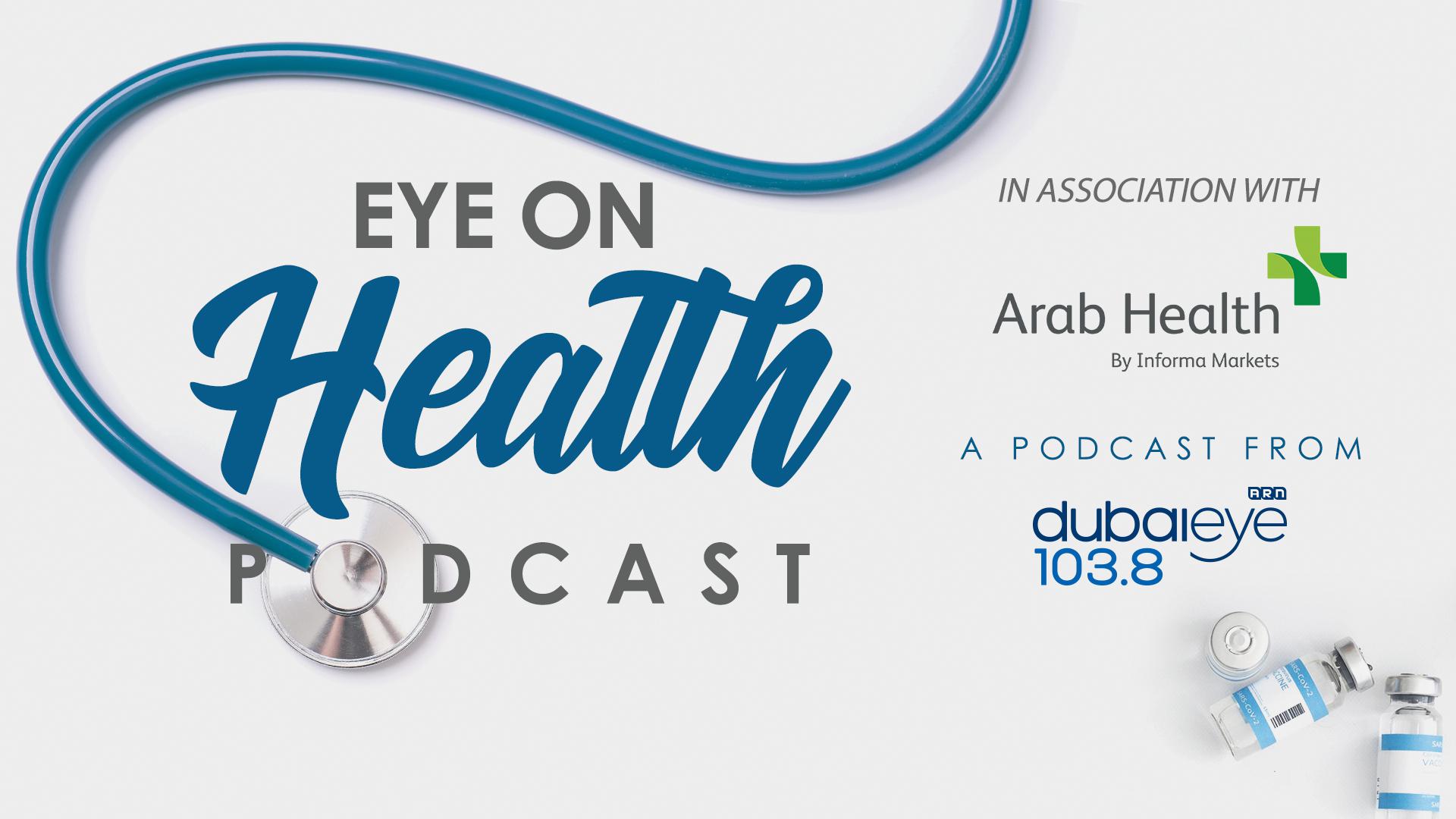 We are back with Season 2 of the show Eye on Health, in association with Arab Health, the leading global medical exhibition and conference in Dubai.
Tune in to hear Helen Farmer discuss some of the latest advances in healthcare with the region's industry leaders and hear personal tales of the UAE's medical marvels, especially after a year when the world came to grips with the COVID-19 pandemic.
Listen in for a fresh, cutting-edge perspective on healthcare in the run-up to Arab Health 2021.
Tune in on Fridays from 10 am to 11 am or catch the podcast here.