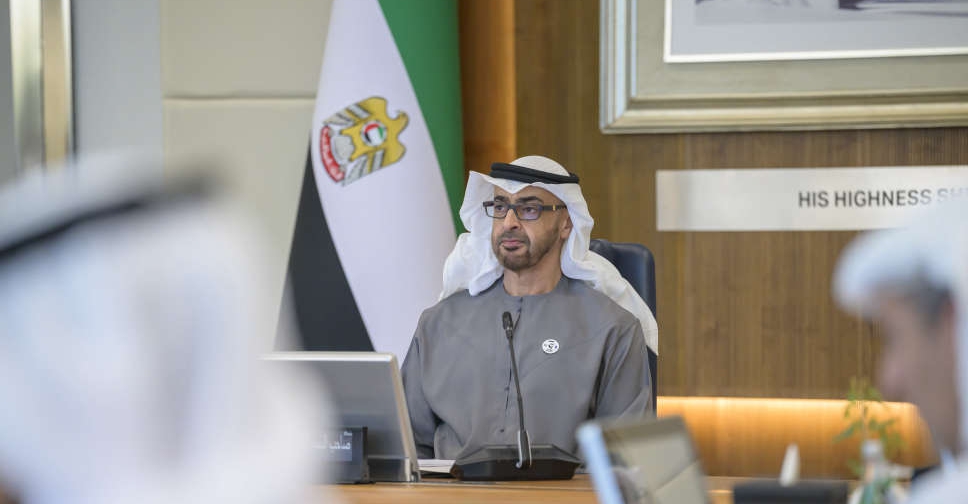 File picture
The Joint Operations Command of the UAE's Ministry of Defence has announced the launch of the 'Gallant Knight / 2' operation to assist the people of Syria and Turkey.
It comes following the directives of President His Highness Sheikh Mohamed bin Zayed Al Nahyan.
The operation includes the participation of the UAE Armed Forces, Ministry of Interior, Ministry of Foreign Affairs and International Cooperation, Khalifa Bin Zayed Al Nahyan Foundation, and the Emirates Red Crescent.
The humanitarian and medical aid comes within the framework of the urgent response to mitigate the repercussions of the earthquake that struck Syria and Turkey.
The first aid plane took off from Abu Dhabi to Adana Airport, southern Turkey, carrying search and rescue teams and medical equipment.
I extend my sincere condolences to the families of all those who lost their lives in today's devastating earthquake. The UAE stands in solidarity with the Turkish and Syrian people, and we pray that God grants a speedy recovery to those who have been injured.

— محمد بن زايد (@MohamedBinZayed) February 6, 2023