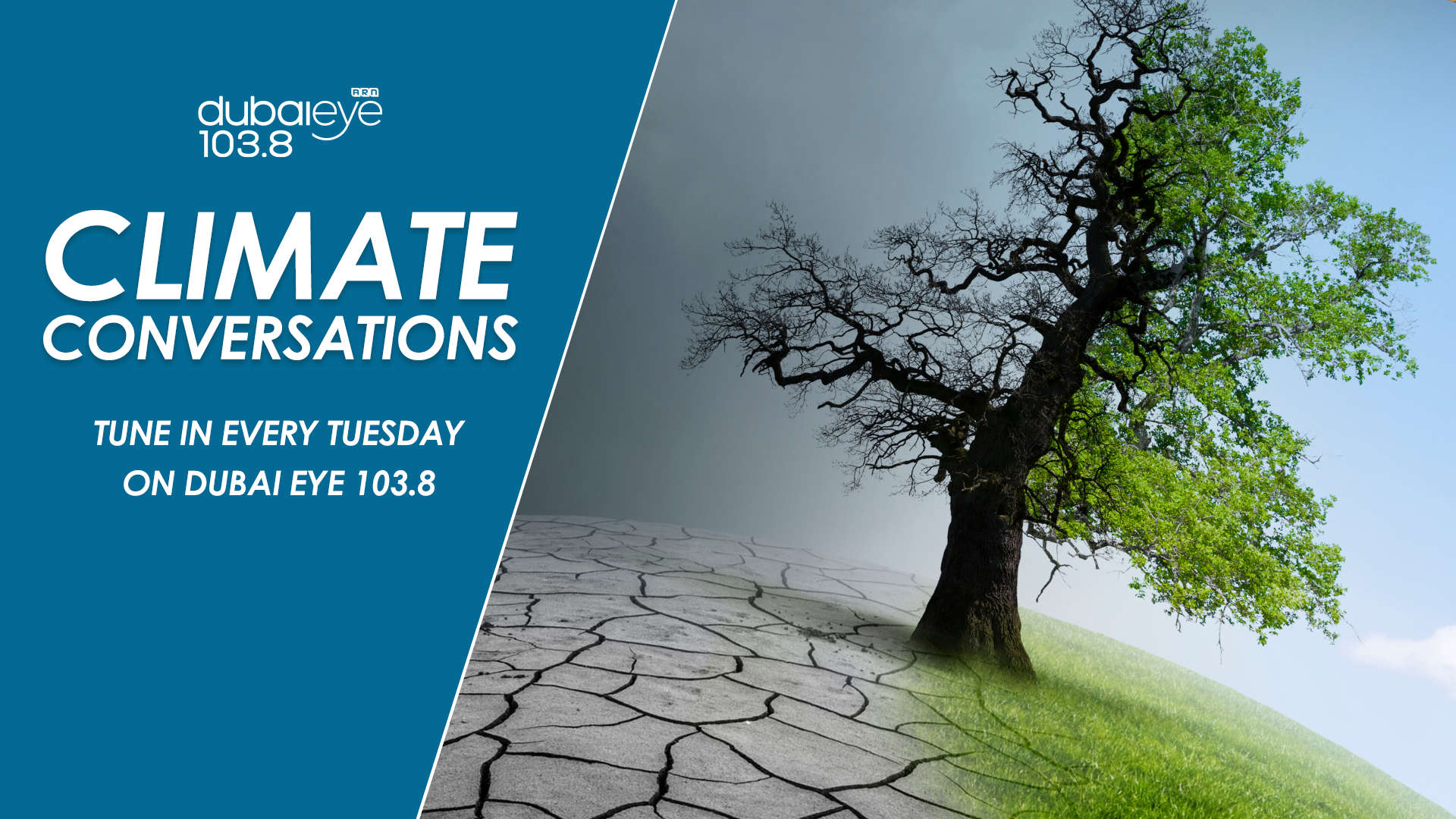 Join Dubai Eye 103.8 for Climate Conversations, our new flagship-series shedding light on crucial environmental issues.
As the UAE gears up to host COP 28, we're committed to amplifying the voices that matter most in the realm of climate action.
On the segment we'll have in-depth discussions with policymakers, experts, activists and scientists who are at the forefront of shaping policies and innovations for a sustainable world.
So tune in as we explore topics ranging from renewable energy breakthroughs and conservation strategies to circular economies and reimagining urban spaces.
Join us every Tuesday as we kick-start the conversation that the planet needs. Climate Conversations, where every insight has the power to shape our planet's future!