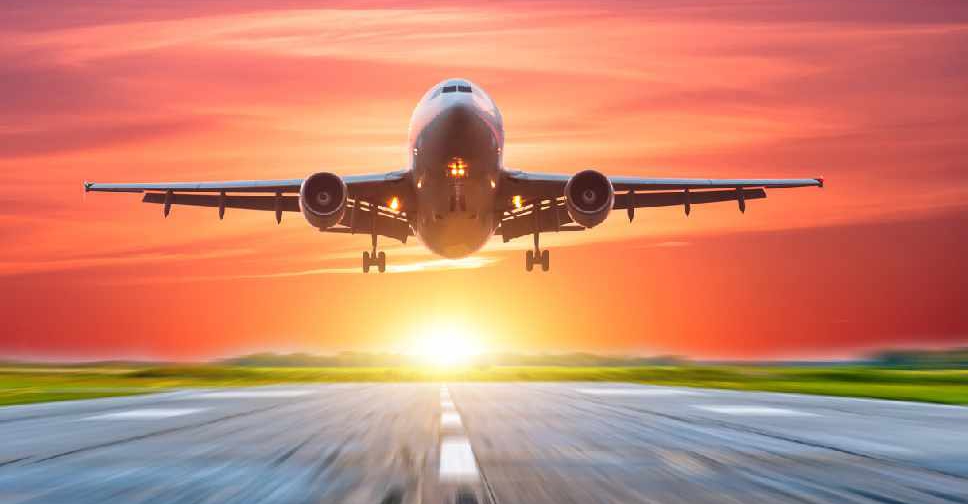 iStock/aapsky
The UAE is coordinating with Iran to operate special flights evacuate its citizens amidst the coronavirus outbreak.
The move comes after the UAE suspended flights to Iran for a week as part of precautionary measures.
According to the national news agency WAM, authorities are working with Iran to facilitate the operation "to ensure the safety of visitors and those responsible for the evacuation operations".
UAE coordinating with Iran to evacuate Iranian visitors to UAE#WamNewshttps://t.co/Bz38Z2IWmI

— WAM English (@WAMNEWS_ENG) February 28, 2020
The official death toll from coronavirus in Iran stands at 34.