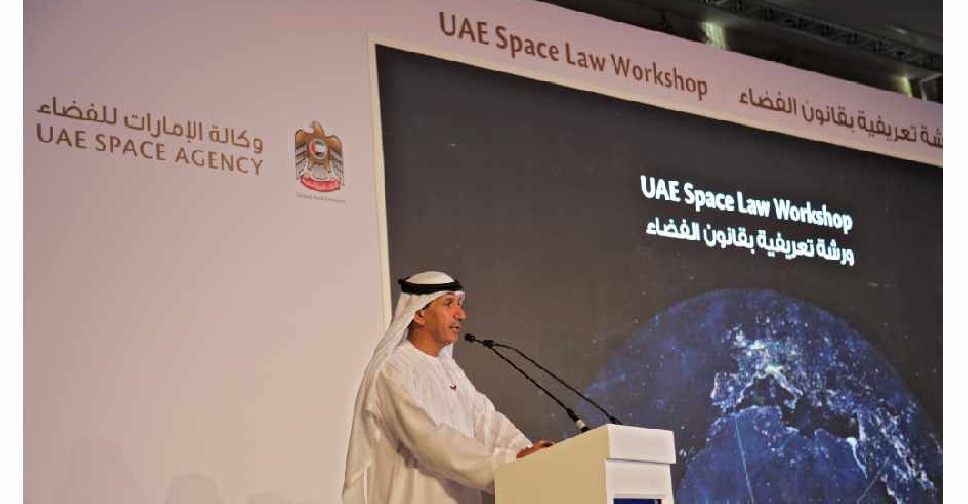 WAM
The Arab world's first space law has been issued in the UAE.
The nation's space agency revealed that the new UAE Space Law will help supervise aspects such as space-launch activities, manned trips and space tourism.

Officials have clarified that it will also closely regulate the construction of man-made facilities on planets in space.

Information on space activity permits and registration of space objects and vehicles has also been provided in the new decree.

More than 18 national laws of other countries and 20 relevant treaties and agreements were analysed in order to develop the newly introduced UAE Space Law.
Simonetta Di Pippo, Director of the United Nations Office for Outer Space Affairs (UNOOSA), spoke during the introductory workshop held in Abu Dhabi.
She announced that a United Nations office, dedicated to space exploration, will soon be established in the Emirates.
Simonetta explained that this will help reinforce the country's position as a global space hub.