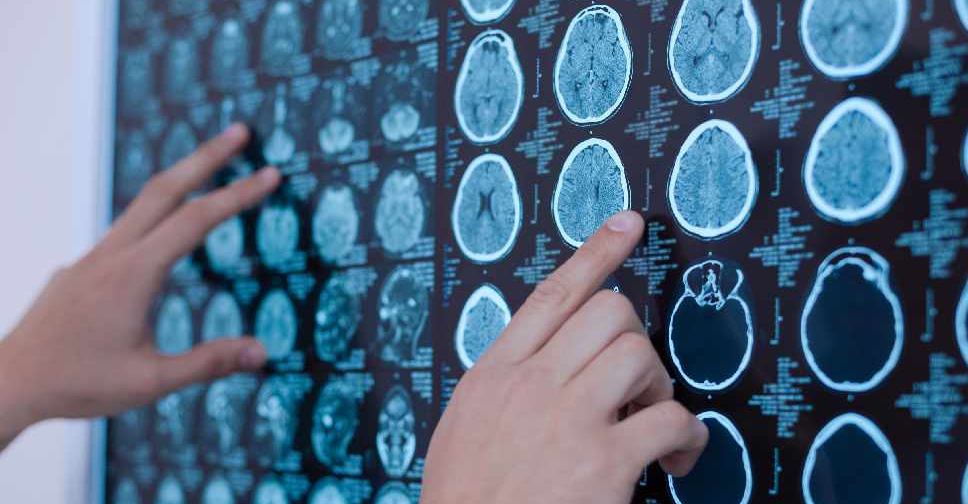 123 RF
Surgeons at a hospital in the UAE have removed a brain tumour the size of a billiard ball from a 34-year-old man.
The procedure took place at Cleveland Clinic Abu Dhabi.
It ended the Emirati patient's 10-year search for a cure to his headaches and intermittent seizures.
Mohanad Emaara said he began experiencing episodes of headache, chills, dizziness, blurred vision, weakness in his arms and even the loss of his speech in his mid-twenties.
"I feel like a new person," Emaara said.
"I really feel like I can do anything now that I don't need to worry about losing my sight or my strength."