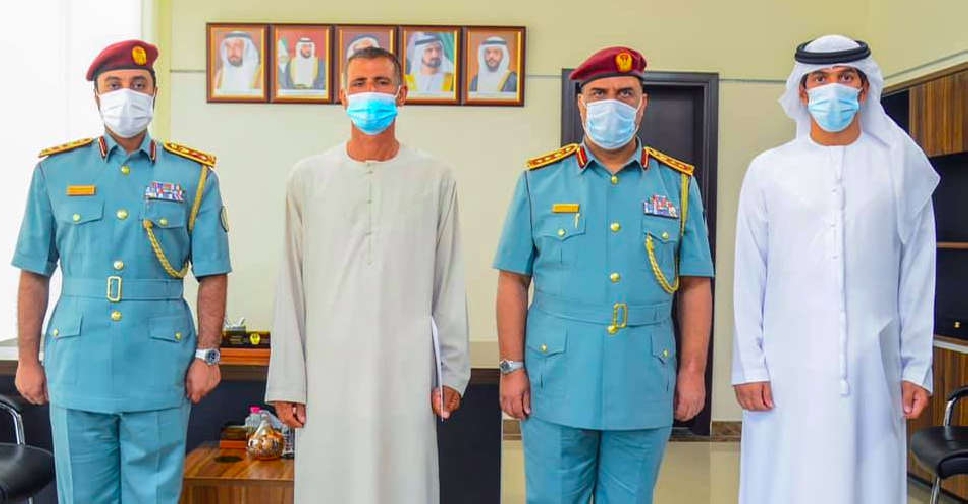 Sharjah Police
Sharjah Police have honoured two men for thwarting a theft attempt in the Emirate and helping in the arrest of two suspected criminals.
Colonel Hamad Abdullah Al-Riyami, Director of the Central District Police Department and Colonel Hamid Al-Galaf, Head of Al-Zaid Al-Shamel Center, praised the men for their timely intervention and stressed that the honour aimed to encourage community members to support the police force in strengthening the security and stability of the society.
The men, on their part, thanked the police force and said they had only done their duty to the community.