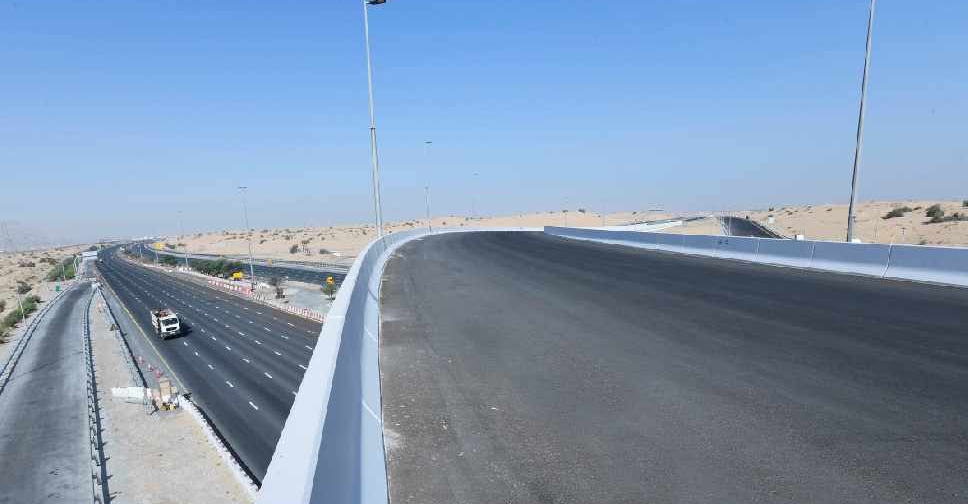 Supplied
It's soon going to be easier to travel between Sharjah and Dubai.
The Roads and Transport Authority (RTA) says work on Tripoli Street is almost complete.
They say it'll be open for motorists by next month.
The 12 km street, which links Sheikh Mohamed bin Zayed Road and Emirates Road, runs parallel to the recently reopened Airport Street.
It's also expected to streamline access to Warqaa and Mirdif.
"The project will improve traffic safety at the intersections with Rabat and Nad Al Hamar Streets near Bel Remaitha Club," said Mattar Al Tayer, Director-General and Chairman of the Board of Executive Directors of the RTA.
"It will increase the traffic flow to about 12,000 vehicles per hour in both directions (6,000 vehicles per hour per direction) and reduce the traffic volumes by 30 per cent."