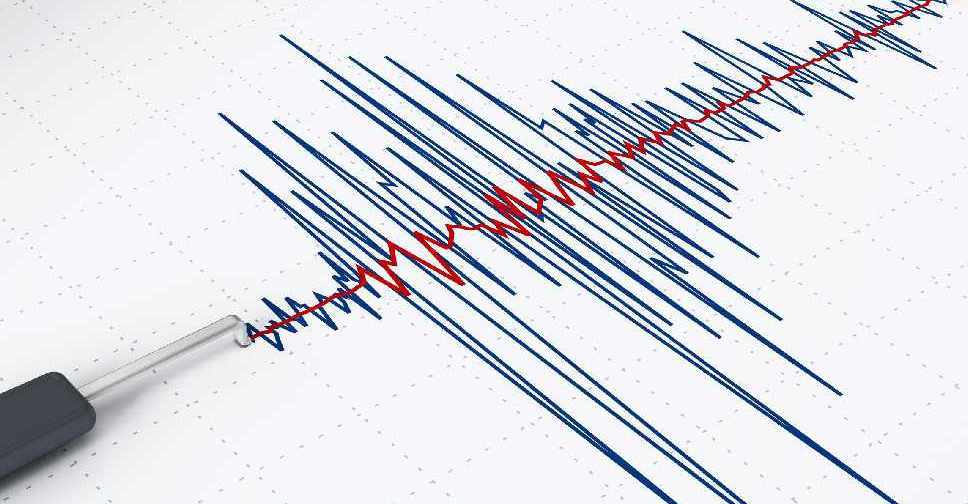 123rf
Mild tremors have been recorded across northern parts of the UAE after a 5.1-magnitude earthquake struck southern Iran on Monday afternoon.
In a tweet, the National Centre of Meteorology confirmed that the quake hit at 02:58 pm.
A 5.1Magnitude Earthquake on Richter scale is recorded in South of Iran at 14:58, 21-10-2019 "UAE time" According to the NCM "National Seismic Network, it was felt by few residence in the north of UAE.

— المركز الوطني للأرصاد (@NCMS_media) October 21, 2019
Many residents took to social media to report the incident.
Felt #earthquake in Al Jazeera Al Hamra #Rasalkhaimah #RAK #UAE few minutes ago.

— Davis Dan Kuruvilla (@ddkuruvilla) October 21, 2019
Officials have confirmed there have been no injuries or damages.