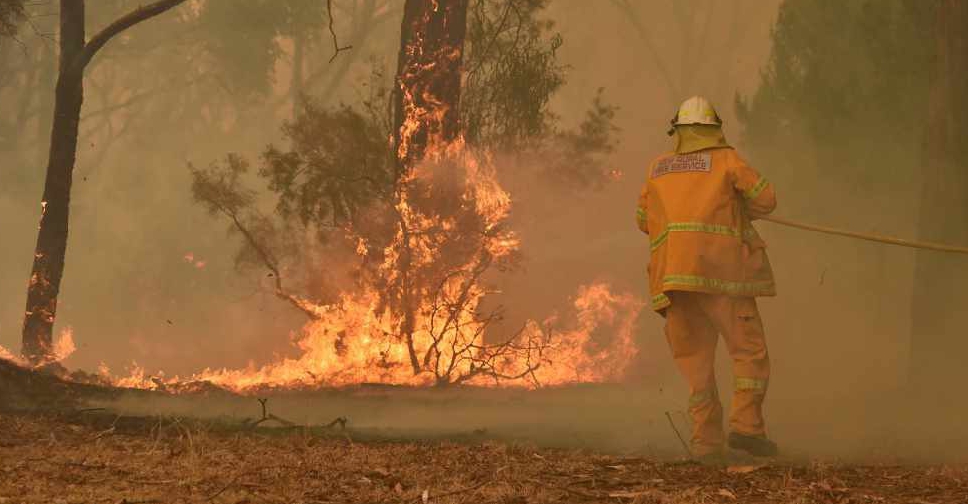 AFP
The UAE has pledged support to fight the raging bushfires in Australia.
His Highness Sheikh Mohamed bin Zayed Al Nahyan, Crown Prince of Abu Dhabi and Deputy Supreme Commander of the UAE Armed Forces, has vowed to send vital expertise, equipment and manpower to help fight the bushfires and assist in rebuilding efforts.
During the telephone call, Sheikh Mohamed also discussed the importance of enhancing cooperation and intensifying regional and international efforts to boost security and stability in the region and globally with Australian Prime Minister Scott Morrison.
Reem bint Ibrahim Al Hashemy, Minister of State for International Cooperation, has been appointed to head the support programme.
So far, the bushfires have displaced thousands, destroyed almost 2,000 homes, and killed at least 25 people and millions of animals since they began in September.