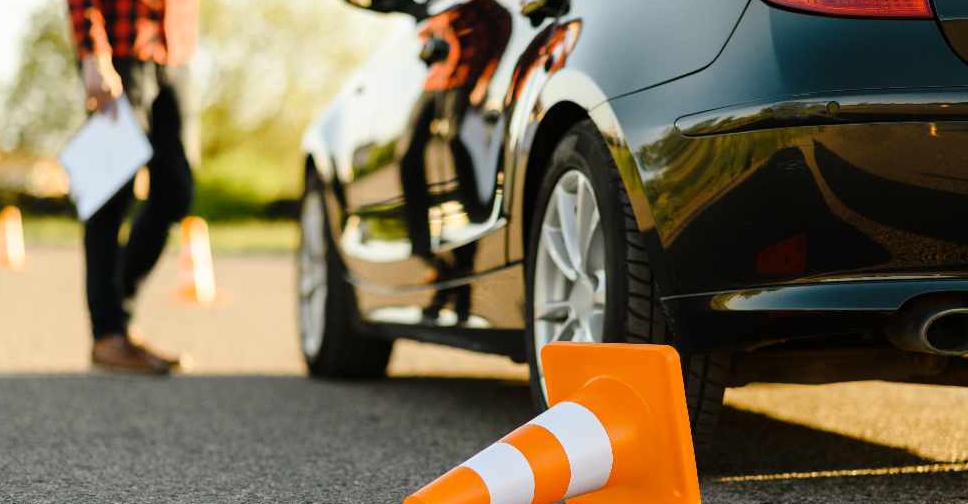 File picture [for illustration]
The majority of traffic accidents in the UAE last year were caused due to sudden swerving, failing to maintain a safe distance and distracted driving.
According to the Ministry of Interior's latest figures, there were a total of 3,488 accidents on our roads in 2021 that led to 381 deaths and injured over 2,600 others.
Thomas Edelmann, Managing Director of Road Safety UAE told Dubai Eye 103.8's The Agenda that just five forms of misbehaviour accounted for more than 60 per cent of crashes last year.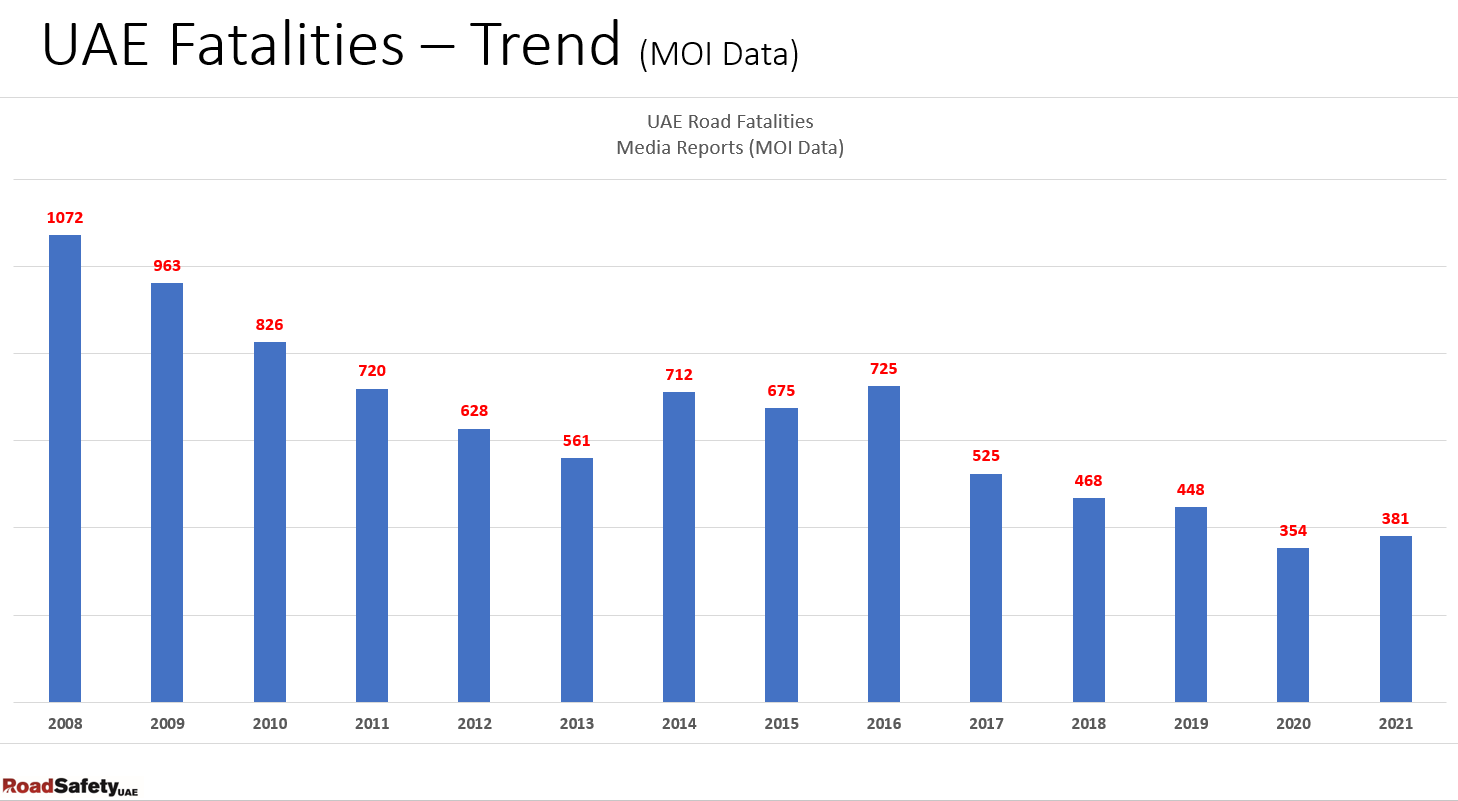 Edelmann added that although road fatalities have dropped over the years, there was no room for complacency.
He also explained how the UAE has made huge efforts in recent years to improve road safety measures and to educate motorists.