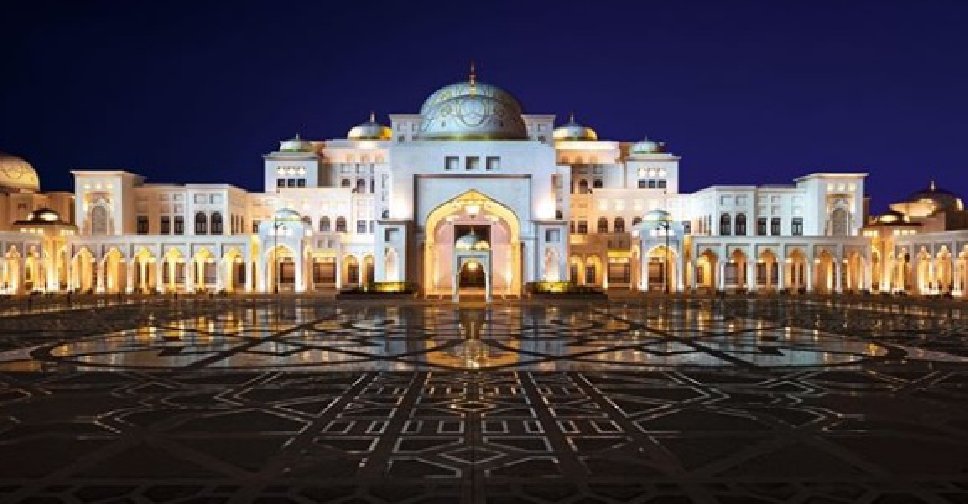 Instagram
In a first, UAE's cultural landmark Qasr Al Watan is inviting the public to celebrate the country's 48th National Day.
A welcome procession will mark the beginning of the celebrations at the palace from 1:00 pm, and will be accompanied with a parade of horses, cyclists and the Abu Dhabi Police Band, 'The Symphony of the Nation'.
A special show by Ayalah (traditional Emirati dance) group alongside Emirati artist Ahmad Al Mansoori will begin at 4:00 pm.
The colours of the Emirati flag will be projected upon the exteriors of Qasr Al Watan.
Children will also be able to join in on the celebrations. They will be taught how to wear the "Hamdaniah" or traditional Emirati headpiece for males, or the steps of the "Ayalah" dance. In fact, there will also be a special competition planned for them.
Guests will also get a chance to step back in time and relive some of the most significant highlights of the 'Year of Tolerance', through a specially designed digital photo exhibition titled 'The Gallery'.
Two silver replicas of the original golden 'Power of words' Sculpture inside the Palace will be placed in the Gardens, while dining outlets housed in Qasr Al Watan will make the perfect setting for guests to gather with their families and friends.
Tickets can be purchased at the palace, with the Qasr Al Watan open from 10:00 am to 8:00 pm.