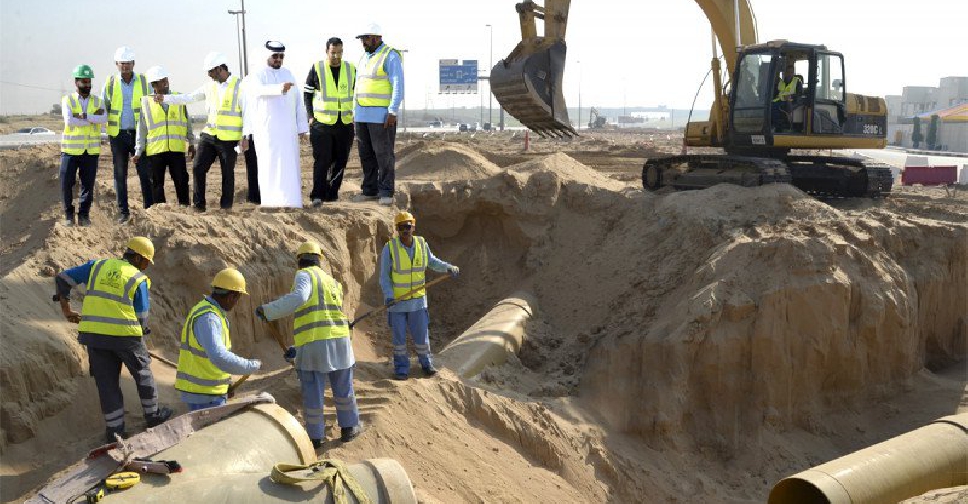 WAM
Sharjah is stepping up efforts to enhance its water supply and distribution network.
According to Sharjah Electricity and Water Authority (SEWA), more than 37 billion gallons of water were produced in the emirate in 2018.
The residential sector accounted for almost 62 per cent of the total consumption, while the commercial sector consumed 24 per cent.
Government agencies, industries and the agricultural sector accounted for the rest.