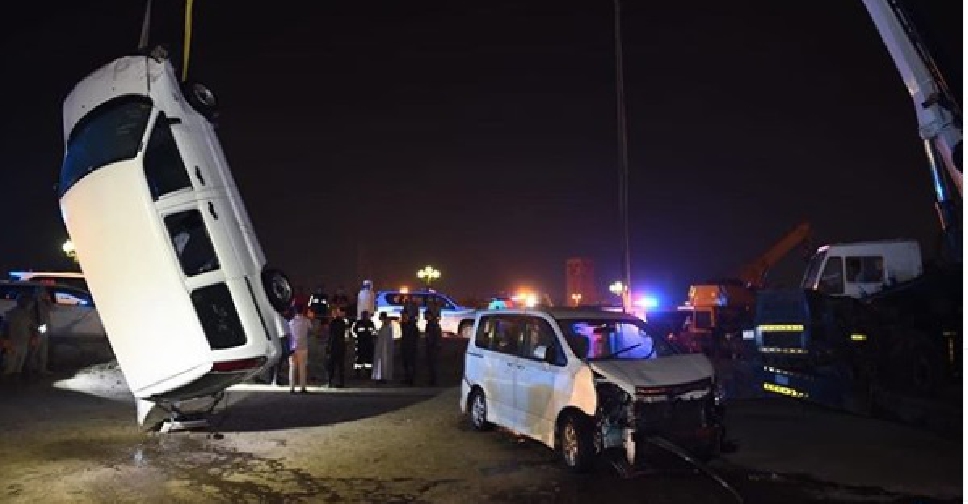 Sharjah Police
Sharjah Police have recovered the body of a driver after his car plunged into the sea on Sunday night.
Marine rescue units and police patrols were pressed into action after the Sharjah Operations room was alerted about the mishap in the Al Khan area at 11:24 pm.
According to initial reports, the victim drove into a parked car, sending both vehicles into the water.
An investigation has been launched into the incident and the body sent for an autopsy.
Officials added that the two vehicles were unlicensed.