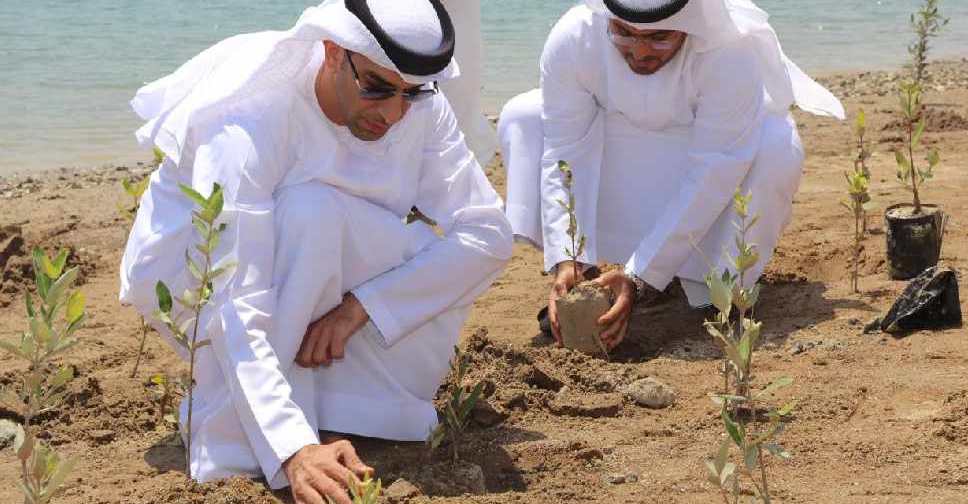 WAM
More than 2,500 mangroves are set to to be planted in Fujairah.
The UAE's Ministry of Climate Change and Environment says the move will rehabilitate the eastern coastline and safeguard local wildlife.
They'll be planted in the emirate's Al Badiya area.
"Mangroves have always been an important part of our natural heritage," said Dr. Thani bin Ahmed Al Zeyoudi, Minister of Climate Change and Environment.
"They offer a wealth of benefits that range from water filtration and sanitation to enhancing climate change resilience through carbon sequestration and serving as a home for a large number of marine species.
"Moreover, mangroves help protect the coastline against storm damage and erosion, in addition to promoting ecotourism due to their rich biodiversity."