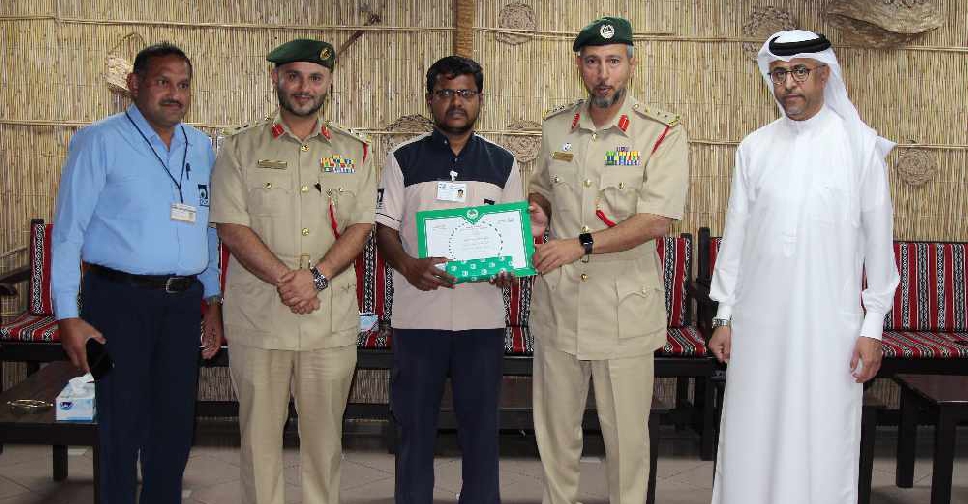 Supplied
A man in Dubai has been honoured for finding an estimated AED 210,000 and handing it over to the authorities.
Officials of Dubai Police have praised him for his honesty and urge all members of the public to follow suit.
The money was returned to its owner after being identified.
Earlier this year a Sharjah resident was praised for turning in AED 40,000 in cash that he found in the middle of the road.