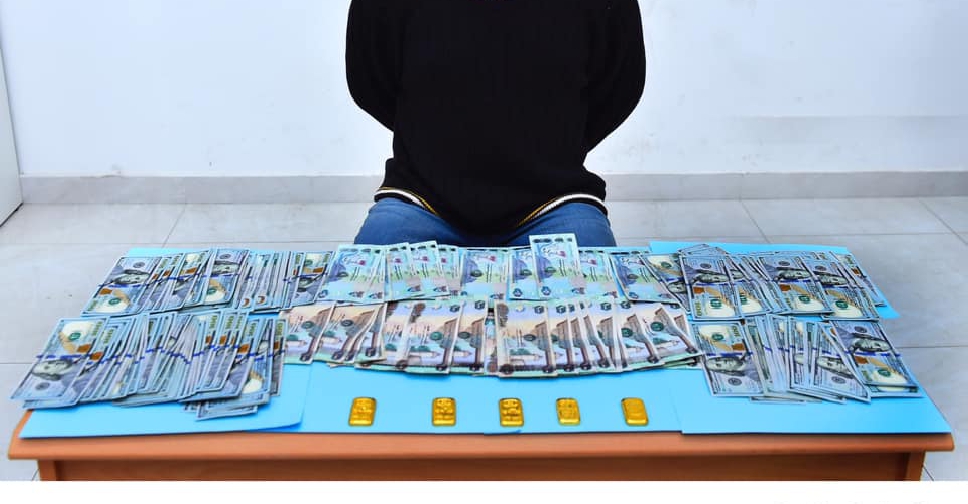 @ShjPolice/ Twitter
Police in Sharjah have been quick to catch a conman who duped a jeweller out of gold bars worth over AED 108,000.
He lured the victim to a location without CCTV cameras and then fled with the valuables.
Officers tracked him down before he could leave the country.
The suspect, who confessed to the crime has been referred to the public prosecution for further action.
Authorities are reminding gold and jewellery outlets to watch out for fraudsters posing as buyers.
كشفت عن حيلة جديدة في ارتكاب جرائم السرقة
شرطة الشارقة تطيح بسارق السبائك الذهبية وتستعيد جميع الأموال والمسروقاتhttps://t.co/r2iZ1sta75 pic.twitter.com/r1dZoFJXsr

— شرطة الشارقة (@ShjPolice) February 12, 2020