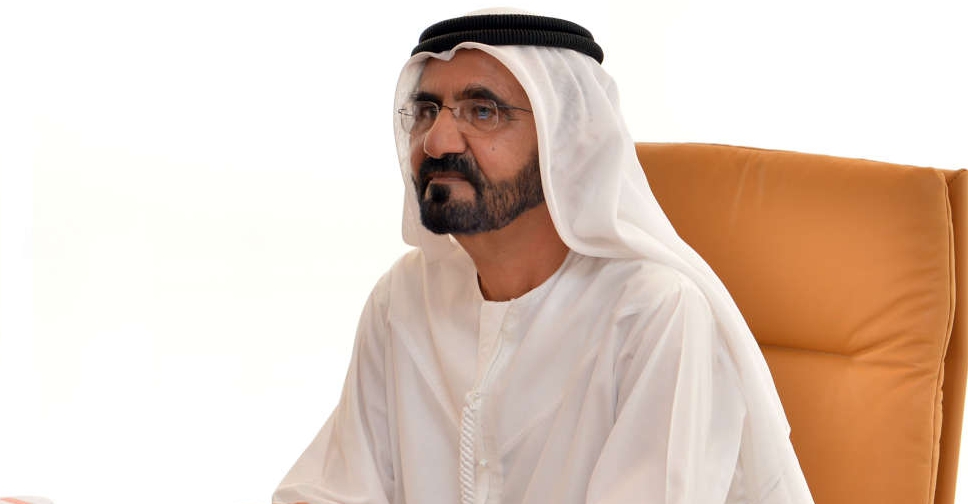 @DXBMediaOffice/ Twitter (File photo)
UNESCO has adopted the UAE National Day (December 2) as 'World Futures Day'.
His Highness Sheikh Mohammed Bin Rashid Al Maktoum, Vice President and Prime Minister of the UAE and Ruler of Dubai, announced this on Twitter.
He said it's a major recognition of the UAE's foresight and ability to plan for the future.
The choice of December 2 is a sign of appreciation for the UAE's global role over the past 50 years to imagine and create the future, as well as its exceptional experience in anticipating economic, industrial and social change and its high readiness in future sectors.
World Futures Day aims to draw attention to proactive policy-making to ensure sustainable development for future generations.
اعتمدت منظمة الأمم المتحدة للتربية والعلم والثقافة (اليونسكو) بالإجماع اليوم الوطني لدولة الإمارات الموافق الثاني من ديسمبر يوماً عالمياً للمستقبل تحتفي فيه كافة دول العالم باستشراف مستقبلها التنموي وجاهزيتها في صناعة فرصها وخططها لأجيالها المقبلة..

— HH Sheikh Mohammed (@HHShkMohd) November 25, 2021
الاعتراف الدولي بدولة الإمارات كدولة للمستقبل ونموذج لاستشرافه ومحطة رئيسية لصناعته هو تقدير عالمي يضع علينا مسؤولية أكبر في تطوير قدراتنا لنكون نموذجاً لاستشراف المستقبل ومواكبة متغيراته والاستفادة من فرصه أمام كافة حكومات العالم.. كل عام ودولتنا بخير ومستقبلنا أفضل وأكبر واعظم

— HH Sheikh Mohammed (@HHShkMohd) November 25, 2021
"This is the spirit of World Futures Day, through which UNESCO, as the United Nations' intellectual and prospective agency, invites everyone to think about the future, in order to change the present," said Audrey Azoulay, Director General of UNESCO.
The adoption of World Futures Day was a unanimous decision at the 41st session of UNESCO's General Conference, which concluded on Wednesday, November, 24.