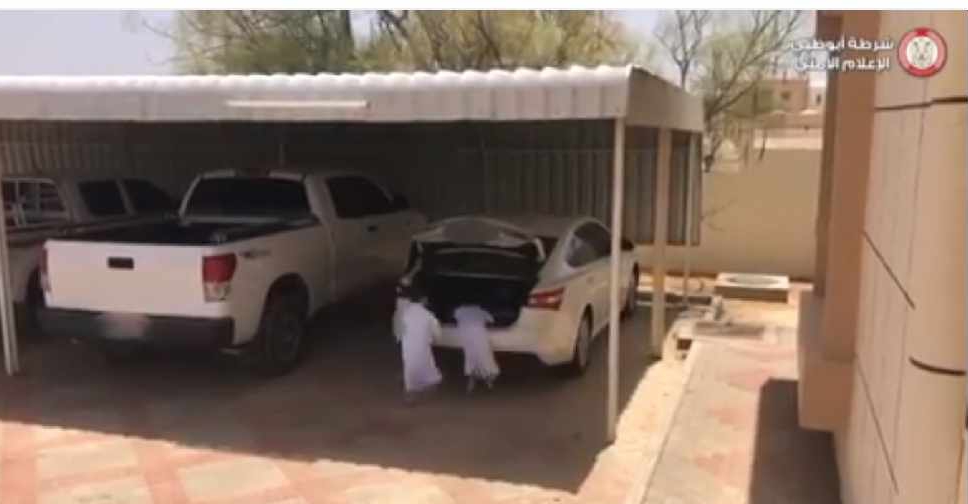 Abu Dhabi Police
Abu Dhabi Police are reminding motorists to keep their cars locked when they're parked outside homes.
They say it's easy for children to get trapped inside without anyone noticing.
The footage posted on Abu Dhabi Police's social media page shows two boys accessing the boot of a parked car outside their villa.
Last month, a five-year-old boy died in Al Ain city after he got trapped in a parked vehicle owned by his family.
Parents are also being reminded to keep a closer eye on their children.