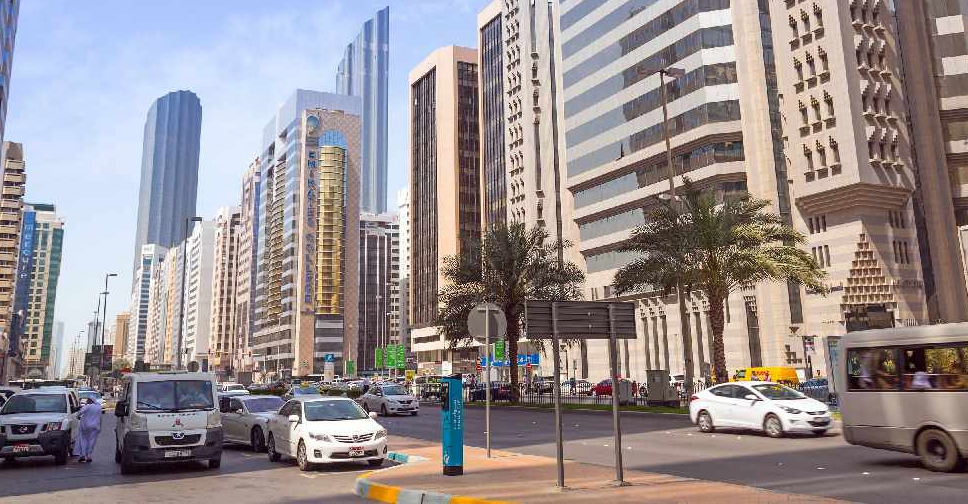 123RF
Motorists can enjoy free parking in Abu Dhabi and Sharjah during the Eid Al Adha holidays.
There'll be no charges for using the public parking bays between Saturday, August 10, and Tuesday, August 13 in Abu Dhabi.
The meters will be reactivated on Wednesday.
Residential parking rules, however, will continue to be in force every day from 9:00 pm to 8:00 am.
Meanwhile, in Sharjah, parking will be free between August 11 and August 13.
Authorities have urged people not to misuse the spots or park in prohibited areas.