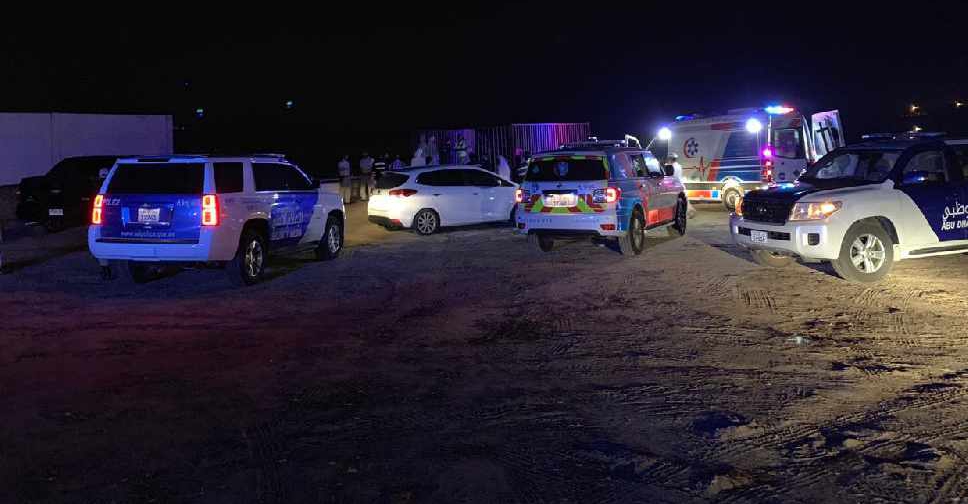 supplied/presser
Abu Dhabi Police have urged parents to keep an eye on their children at all times and not to let them go swimming alone.
It comes after a 38 year-old Emirati man drowned trying to rescue his 7 year-old son, who also perished in the Al-Shalila area.
Search and rescue teams recovered the bodies of the pair and investigations are being carried out into the cause of the incident.
Authorities are also reminding people that drowning can happen in just a few minutes and that members of the public must abide by safety instructions to avoid such accidents.