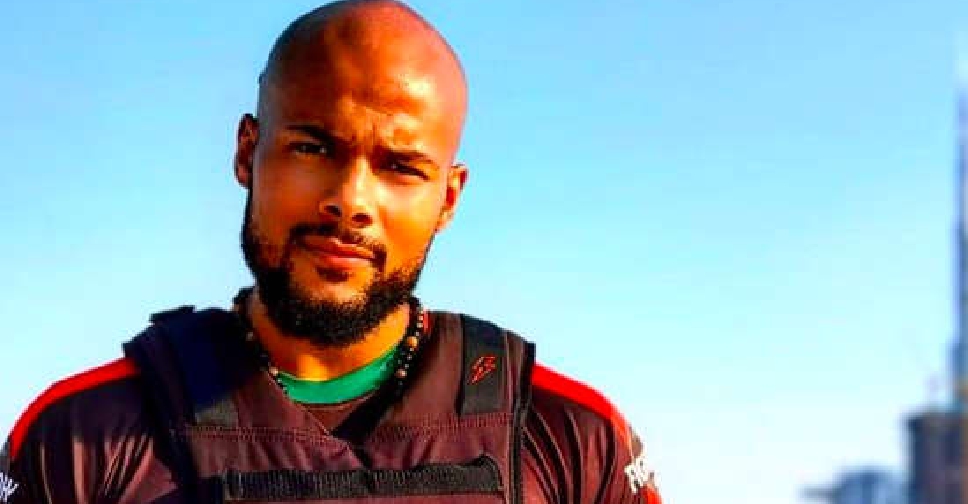 Instagram/sebeubank
Tributes have been pouring in for British boxer Sebastian Eubank who died in Dubai, just days before his 30th birthday.
In a statement, former boxing champion Chris Eubank said he was "devastated" about the loss of his third child.
The 29-year-old had pursued professional boxing, just like his father and elder brother Chris. He was also an accomplished mixed martial artist.
His brother Chris paid a special tribute on his official social media handle.
Rest easy little brother. I love you & you will be missed always @SebEubank

— Chris Eubank Jr (@ChrisEubankJr) July 9, 2021
Sebastian leaves behind his wife Salma and newborn son Raheem.
According to media reports, his body was found on a beach in Dubai.