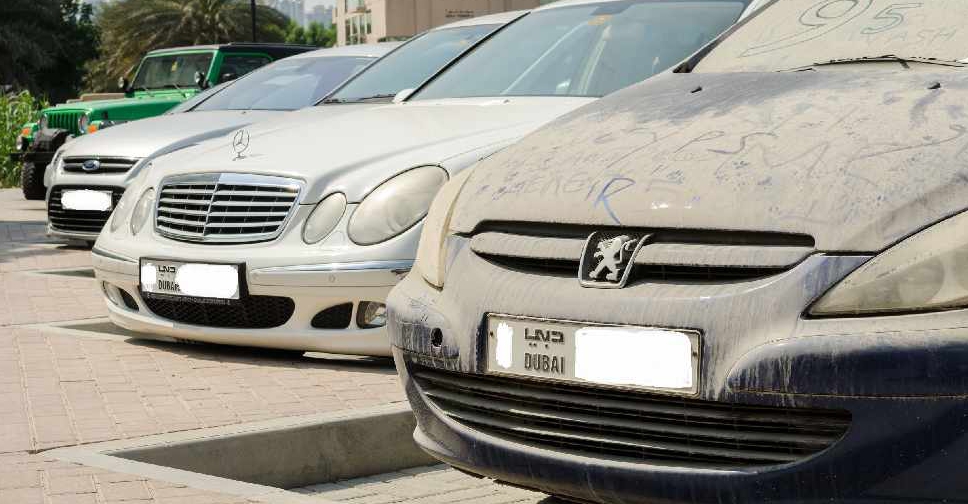 123RF
Make sure that you keep your cars clean and don't leave them to gather dust in public areas.
That's the message from Dubai Municipality as they crack down on abandoned vehicles that affect the general appearance of the city.
Around 2,400 such cars have already been seized this year.
The neglected vehicles will have a warning sticker placed on their windshield for 15 days before they are moved to a scrapyard.
If there's no response from the owner after six months, the cars will be sold off at auction.
The municipality has launched a campaign called "My Vehicle" to raise awareness about the issue.