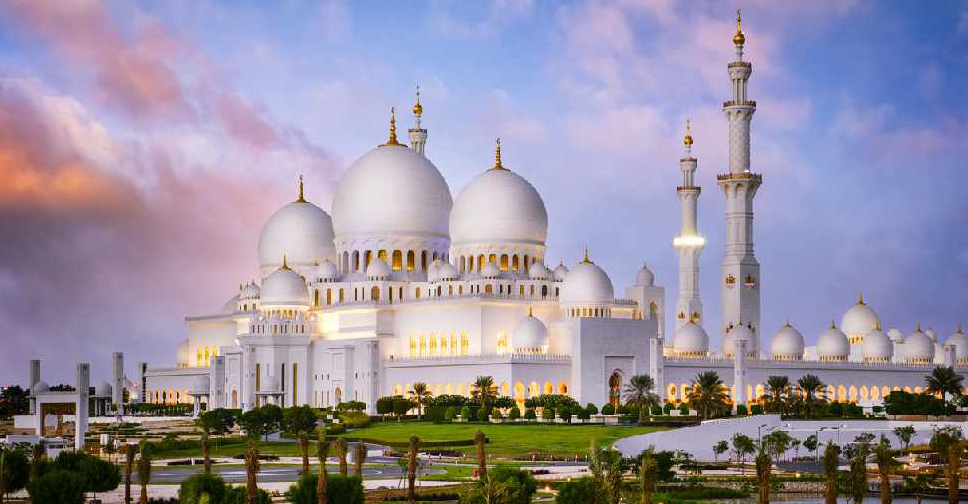 WAM
The UAE has announced its COVID-19 safety protocols for the special prayers on the first day of Eid al Adha.
Sermons will be limited to 20 minutes, worshippers must wear masks, bring their own mats and maintain a distance of one metre from others.
Outside courtyards and other areas can be used to accommodate worshippers while police and volunteers will be on hand at entry and exit points to prevent over-crowding.
Gatherings and hand shaking before and after prayers remains banned.
Meanwhile, Emiratis heading to perform Hajj must take a PCR test on their return and quarantine for seven days. Although a PCR test on arrival is not mandatory, a test must be taken on day four, or earlier if showing symptoms.
Pilgrims must be vaccinated and have had a COVID-19 booster as well as receiving a negative result from a PCR test before heading to Saudi Arabia.
#الطوارئ_والأزمات: نعلن اليوم عن الضوابط والاشتراطات لصلاة عيد الأضحى المبارك بمساجد ومصليات الدولة، والإجراءات الوقائية المتبعة.#يدا_بيد_نتعافى pic.twitter.com/1ohpTEtmCY

— NCEMA UAE (@NCEMAUAE) July 4, 2022