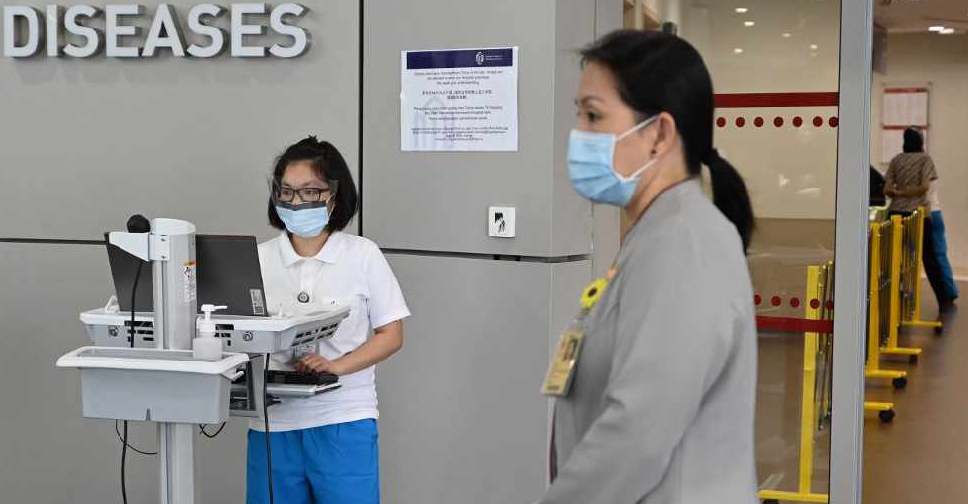 ROSLAN RAHMAN / AFP
The UAE Embassy in Singapore has issued a fresh advisory for Emiratis over the coronavirus outbreak.
It has urged its citizens to comply with the new measures announced by the country's health ministry.
They have also been advised to exercise caution and contact the embassy helpline in case of emergency.
It comes after Singapore raised its alert status to Code Orange to tackle the rising number of infections.
تدعو السفارة كافة المواطنين المقيمين في سنغافورة الامتثال بالإجراءات الاحترازية من وزارة الصحة السنغافورية بعد رفع درجة الاستعداد إلى اللون البرتقالي، وذلك لزيادة حالات انتقال العدوى بفيروس كورونا، الرجاء التواصل مع السفارة في الحالات الطارئة:Tel: +6562388206@MoFAICUAE

— UAEEmbassySG (@UAEEmbassySGP) February 9, 2020