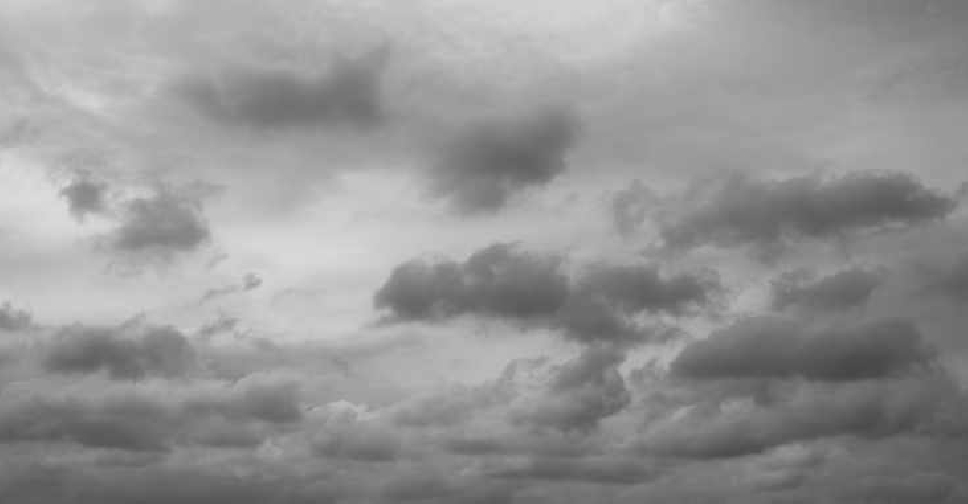 istock/ABykov
People in the UAE are being advised to layer-up as unstable weather conditions are forecast for Sunday.
According to the National Centre of Meteorology (NCM), parts of the country will be witnessing cloudy and windy conditions throughout the day.

Forecasters also predict rainfall at times in different areas across the Emirates.

Motorists are being advised to be cautious as dusty conditions could impact visibility.
#Alert #NCM pic.twitter.com/tVZ3piBgR3

— المركز الوطني للأرصاد (@NCMS_media) February 1, 2020