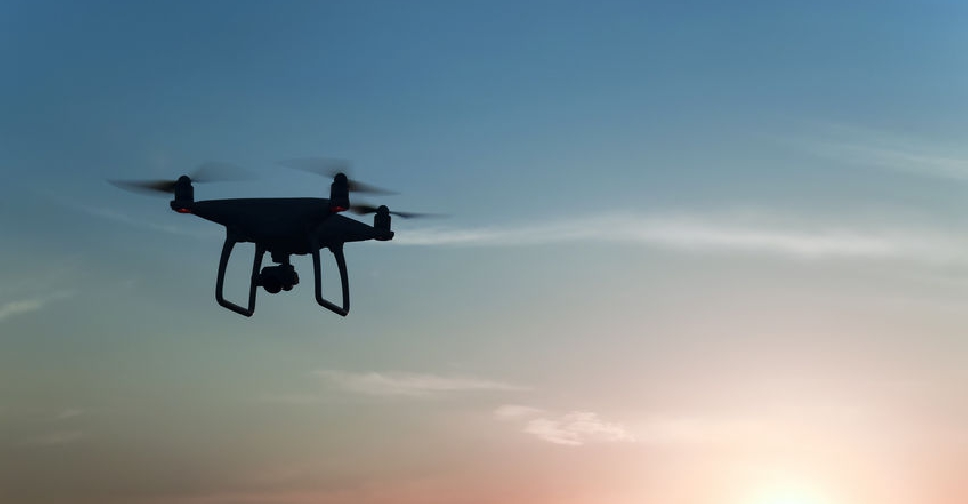 123 RF
You can now officially use your drone to shoot videos and photos in the UAE.
Authorities say aerial photography is now legal in permitted flying zones across the country.
However, drone-owners still need to register their devices with the concerned authorities.
They say just over 8,000 UAVs (Unmanned Aerial Vehicle) have been registered with them so far.