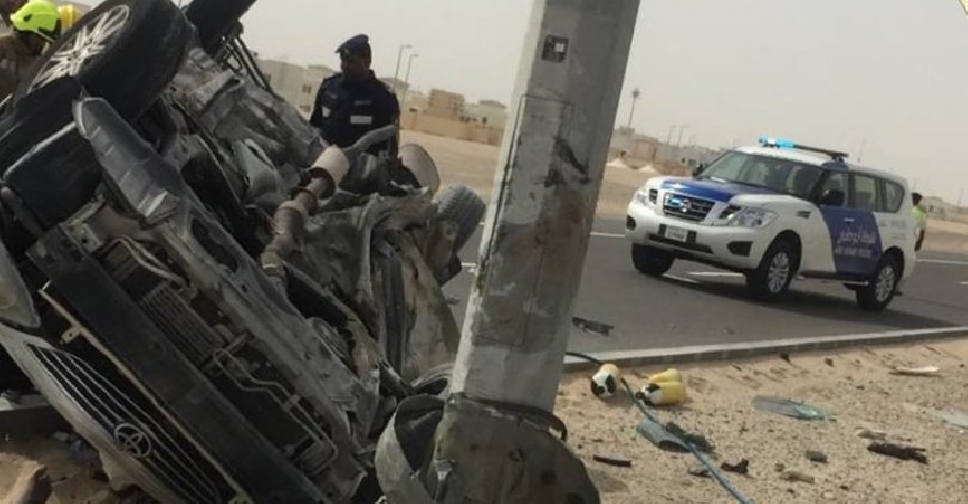 Supplied
Three Emirati children and their nanny have died following a horrific crash in Abu Dhabi's Al-Falah area.
According to preliminary investigations, their mother, who is in a critical condition, was driving without a licence.
Officials said she lost control of the vehicle due to speeding and rammed the car into a lamppost.
The children were aged between 11 and 15.
Abu Dhabi police are stressing the risk of driving without a valid licence, and urging motorists to abide by the traffic laws.