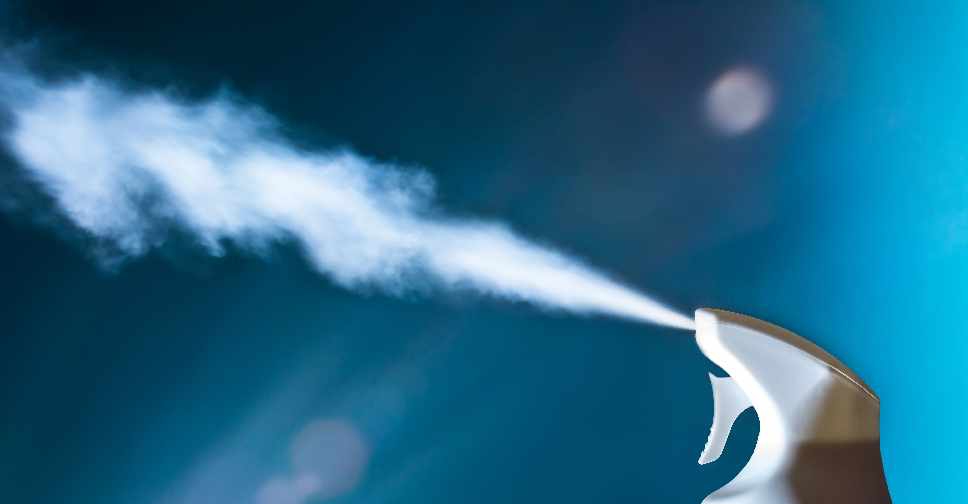 123rfanton
An investigation has been launched after a 10-year-old boy died in Sharjah from suspected toxic gas poisoning.
Police say the Pakistani expat was exposed to unregulated pesticide from a neighbour's apartment.
He died shortly after arriving at a local hospital.
His mother and sister were also hospitalised but discharged later.