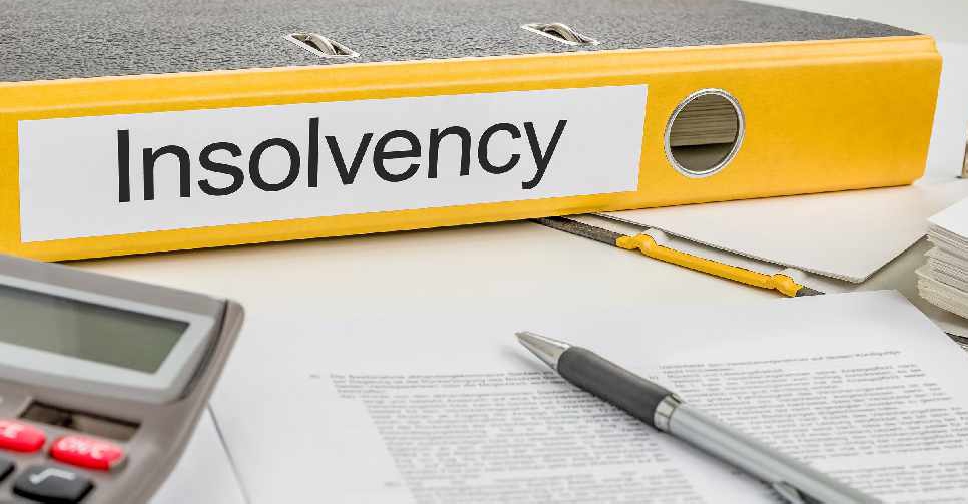 123RF
The UAE cabinet has approved a new insolvency law to support individuals facing financial difficulties.
It will protect them from legal prosecution and offer them an opportunity to work and be productive.
According to the national news agency WAM, debtors will be able to settle their financial obligations through one or more experts, to be appointed by the court.
The experts will coordinate with the debtor and creditors to come up with a plan, lasting no longer than three years.
The law, which comes into effect in January 2020, is part of the UAE government's efforts to ensure convenience for citizens and residents, and respond to their needs.
In 2016, the government had adopted a similar insolvency law for companies.