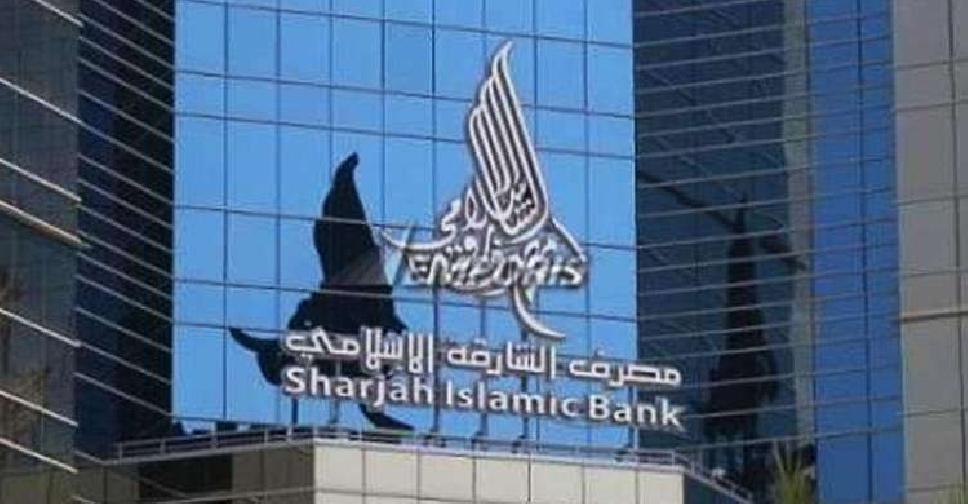 File Photo
Sharjah Islamic Bank has announced that it is looking to raise the percentage of foreign ownership in the bank's shares to 40 per cent.
The step is being taken in response to "strong demand" from investors, according to a report.
Commenting on the announcement, Mohamed Abdalla, CEO of Sharjah Islamic Bank, said: "The UAE dealt with the Corona pandemic with both precision and speed, which has contributed to achieving advanced levels of recovery from a pandemic that has swept the world."
Sharjah Islamic Bank announced an increase in its net profit by 29.6 per cent, amounting to 458 million dirhams for the nine-month period that ended on September 30.
Operating profits also increased by 29.3 per cent, amounting to AED 652.9 million for the first nine months, compared to AED 504.8 million for the same period last year.
The bank's general assembly is yet to discuss the change and take appropriate action.