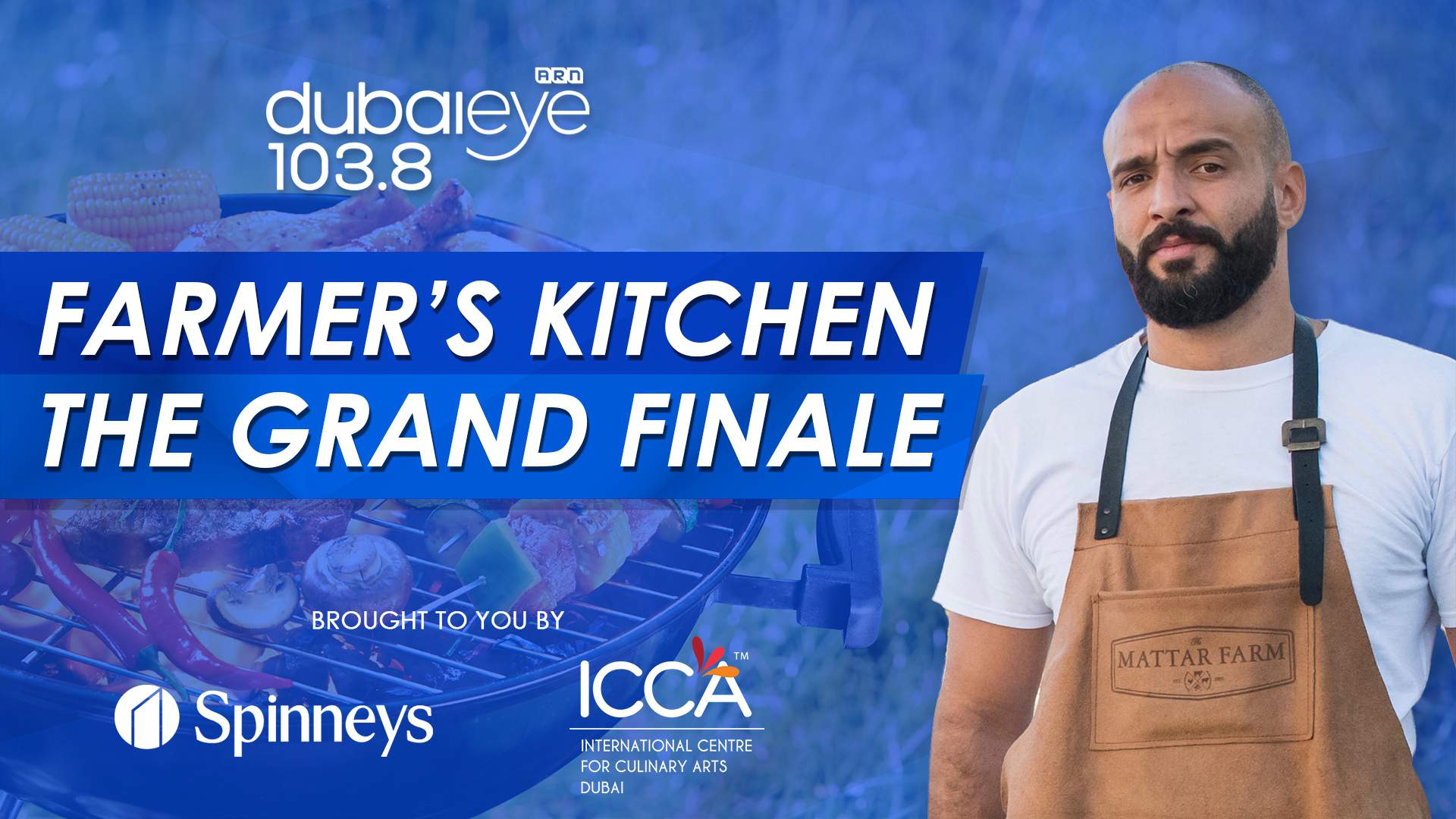 We've had a tremendous time cooking with our listeners during this season of Farmers Kitchen.
We've cooked along with some amazing chefs, some with a few gold stars under their belt, ranging from countries like the UK, Morocco and the Maldives and of course right here in the UAE.
As this season draws to a close, Spinneys and Dubai Eye 103.8 want to invite two, lucky couples for an exclusive dine under the stars experience at the beautiful Bab Al Shams Desert Resort & Spa on Friday January 8th.
Chef Hattam Mattar from The Mattar Farm will light up the coals once again and let you experience food on the barbecue which you can replicate at home.

He won't be alone either, he's drafted in support with chef's from the International Centre for Culinary Arts.
Tune in this week to win your place at our season ending Farmers Kitchen, brought to you by our partners Spinneys who without their help, wouldn't have powered up your cooking passion over this past year.

If you missed your opportunity to cook along with Farmers Kitchen this season, check out our recipes here.

About Chef Hattem Mattar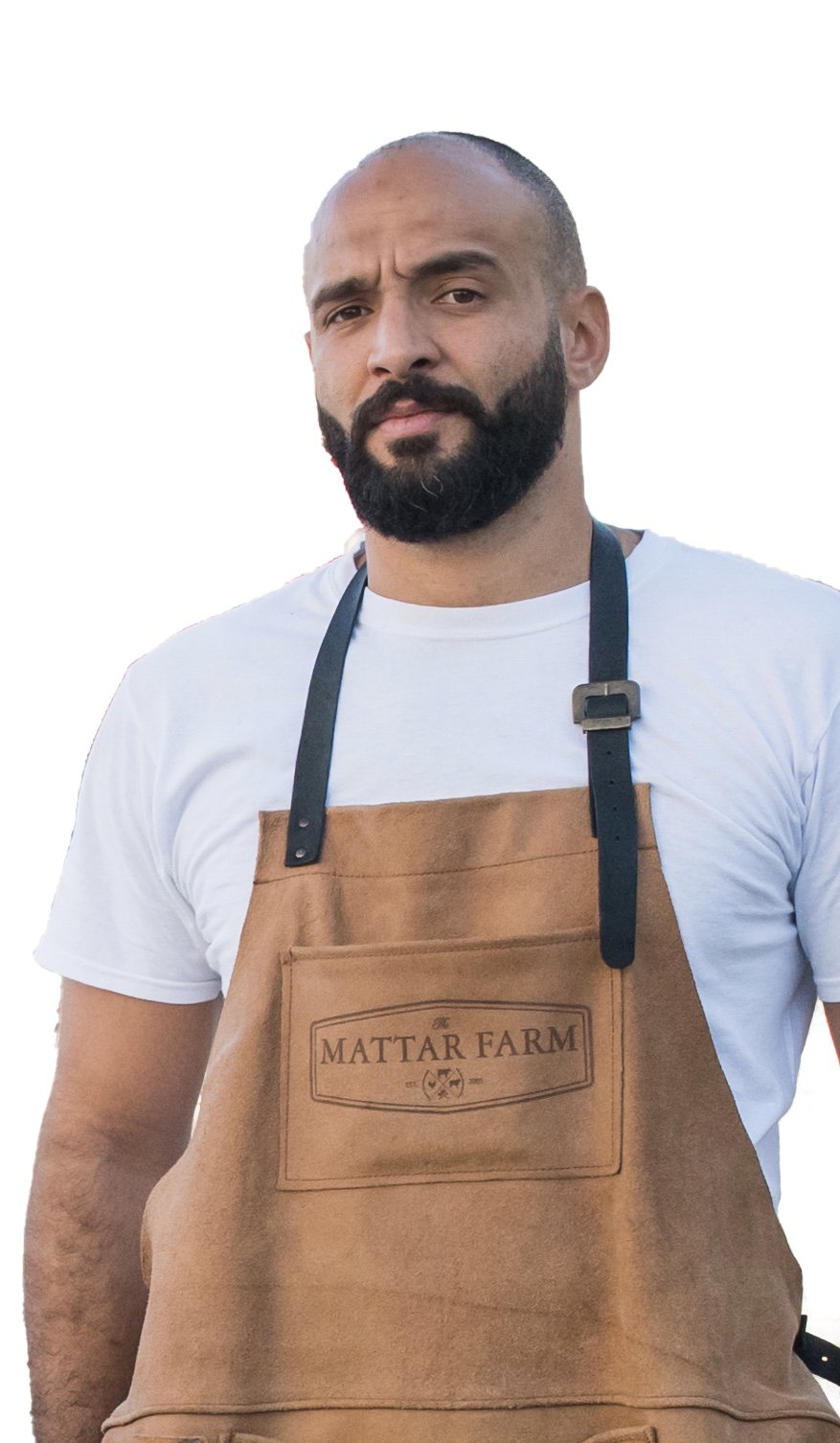 Hattem Mattar is the world's first Arab pitmaster and is renowned for his Dubai based third culture smokehouse, The Mattar Farm. From smoked brisket and grilled desserts to underground lamb and whole smoked camel, Hattem and his menus have been featured all over the country and for the city of Dubai.
He's also the first culinary ambassador with the UAE embassy in Washington DC and has featured on CNN, MBC and at the Smithsonian. He most recently represented the UAE and the Arab world for the first time ever at the world's largest BBQ festival in Brazil and has earned a place on the international bbq circuit with some of the world's best and storied pitmasters. With a strong belief in third culture cuisine and the unifying language of fire and smoke, Hattem strongly believes in everyone's ability to sit around a meal to tell their story and find themselves in each other.