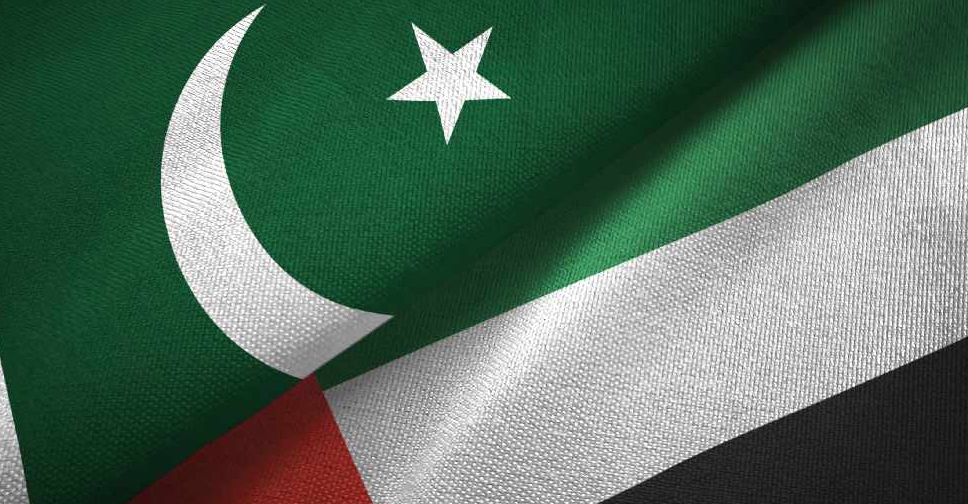 istock/Oleksii Liskonih
The UAE has assigned $200 million to help to support small and medium-sized businesses in Pakistan.
His Highness Sheikh Mohamed bin Zayed Al Nahyan, Crown Prince of Abu Dhabi and Deputy Supreme Commander of the UAE Armed Forces, implemented the initiative during his state visit to Pakistan, his first official foreign visit of 2020.
The move is aimed at supporting economic projects in the country and sustainable development.
His Highness was received by Pakistan Prime Minister Imran Khan at the Nur Khan Airbase on Thursday afternoon.
The two leaders discussed mutual friendly relations and ways to develop them in various fields, as well as the overall situation in the Middle East, the Arabian Gulf, the Indian subcontinent and the Islamic world.