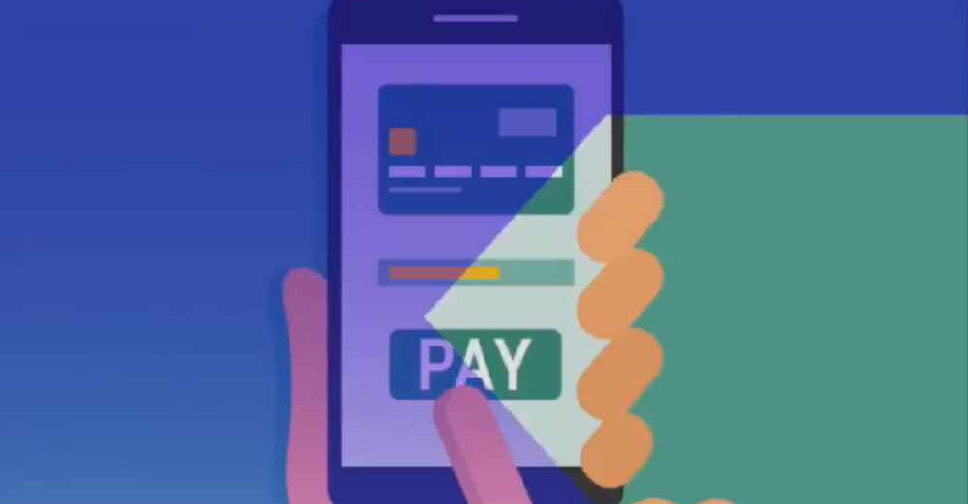 @TheUAETRA/ Twitter
The UAE's Telecommunications Regulatory Authority (TRA) is calling on residents to read the fine print on their smartphone apps to avoid hefty bills.
It's tweeted a video, reminding the public that not all of their apps may be free of charge, so it's best to double-check.
The TRA is also urging consumers to take protective measures such as setting PIN codes or fingerprint and facial recognition.
Protect yourself against bill shock !@TheUAETRA pic.twitter.com/vS6tBjFxru

— هيئة تنظيم الاتصالات (@TheUAETRA) July 28, 2019