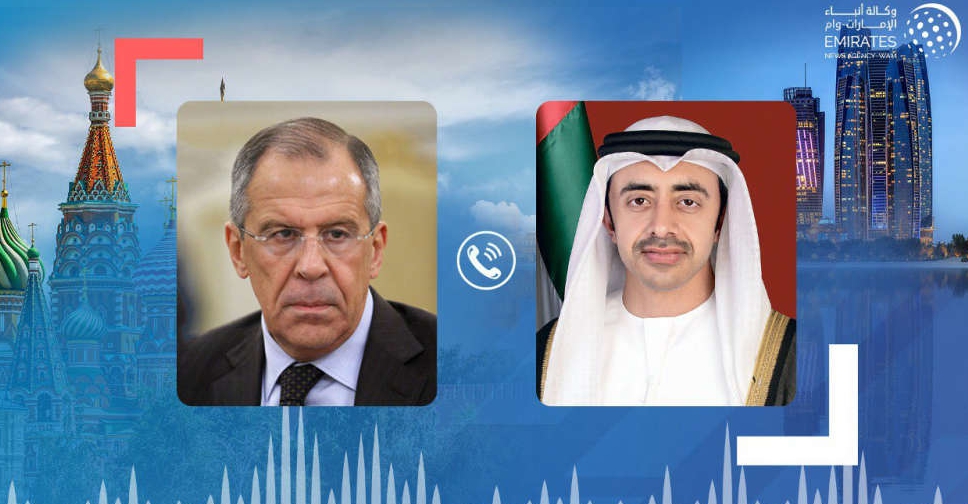 WAM
The UAE has praised Russia's support following the Houthi terrorist attack in Abu Dhabi last week.
His Highness Sheikh Abdullah bin Zayed Al Nahyan, Minister of Foreign Affairs and International Cooperation, hailed Russia's supportive stance during the last session of the UN Security Council.
He also highlighted the strong strategic partnership between the two countries during a phone call to Russian Foreign Minister Sergey Lavrov.
Lavrov emphasised the key role played by the UAE in achieving security and stability in the region.