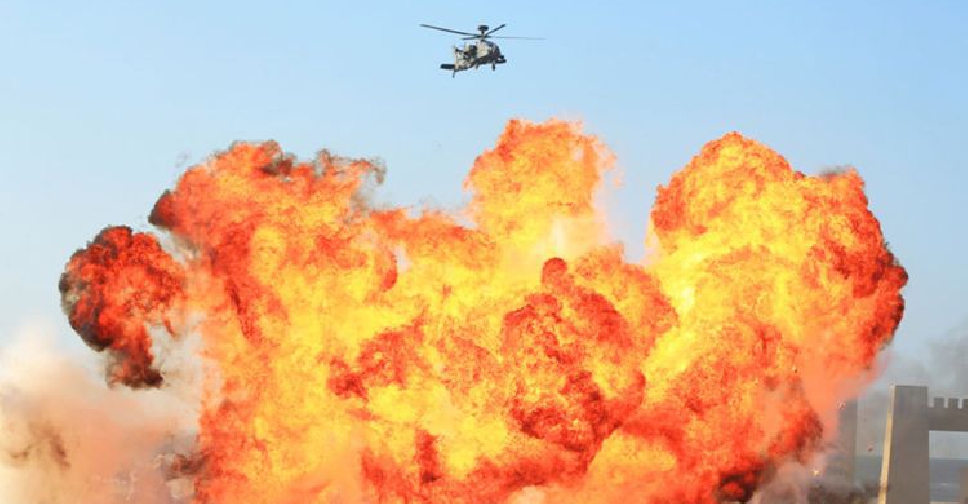 UAE Military rehearsal in RAK on November 1 [Supplied]
The RAK Civil Defence has invited residents to a military drill that will take place on Friday, November 1st.
The exercise will showcase the expertise of the armed forces and will take place at 4:30 pm in Al Hamra.
Authorities have requested residents to maintain a safe distance while taking pictures with fishermen, boats, fighter planes and ships.
According to the authorities, the event will be the biggest public demonstration by the UAE military.