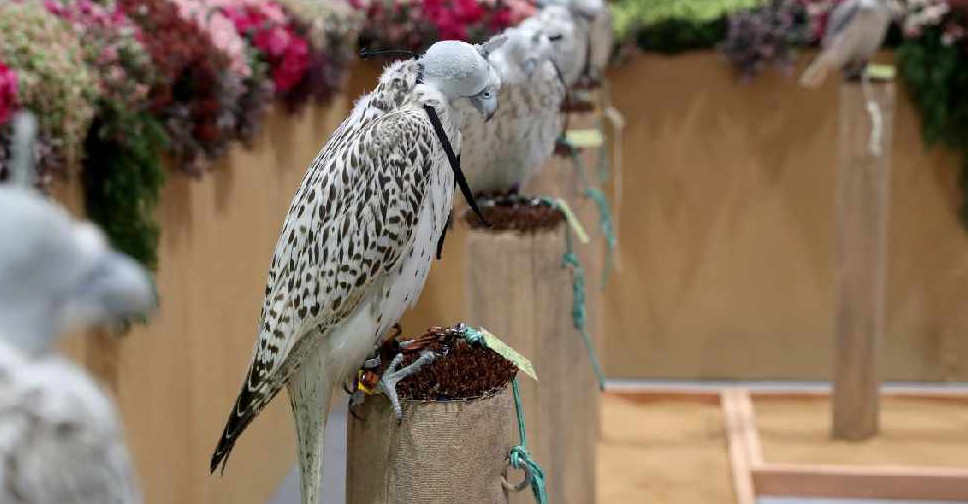 WAM
The UAE has called for stricter regulations and conservation programmes to protect the region's birds from over-hunting and illegal trade.
Some species are facing the risk of extinction, according to new research presented at the Abu Dhabi International Hunting and Equestrian Exhibition.
Experts have stressed the importance of training and breeding birds only through regulated channels.
They have also called for more awareness programmes in communities where hunting and falconry are practised as sport.