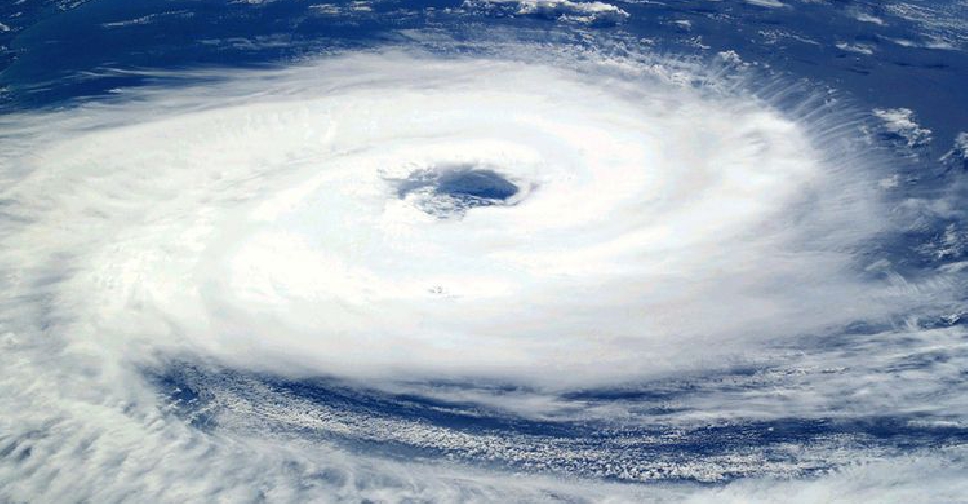 123rf
A tropical depression tracked to the east of the Arabian Sea will have no direct impact on the UAE in the next three days.
That's the word from the National Centre of Meteorology (NCM), which said they are closely monitoring the depression, which packs wind speeds of around 40-50 kmph and intense convective rain clouds.
It will move east-northeast in the next 12 hours and will continue further deepening into a tropical storm as it moves to the centre of the Arabian Sea by Friday.
Tropical weather situation on the Arabian Sea.#national_center_of_meteorology #UAE #tropical_situation pic.twitter.com/u8tEoHzy2M

— المركز الوطني للأرصاد (@NCMS_media) October 24, 2019