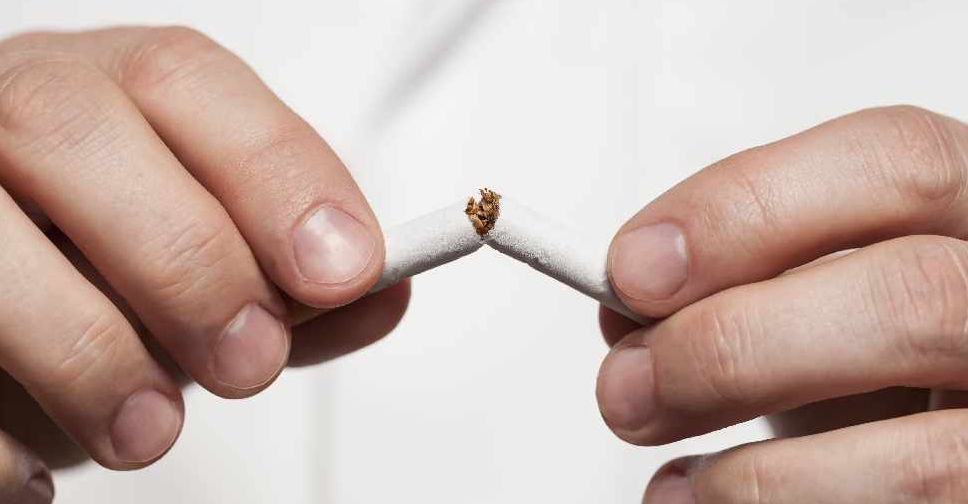 berlinimpressions/123rf
The number of people in the UAE who have quit smoking has risen drastically in the last two years.
The Ministry of Health and Prevention says that 122 per cent more people stopped the habit last year compared to 2016.
Dr. Nitesh Kumar is the Director of Operations at Medeor Hospital Dubai, who are taking part in the Break the Smoke campaign which is launching tomorrow on World No Tobacco Day.
He says raising awareness of the impact of second-hand smoking is key to helping people stop:
Meanwhile, the amount of people visiting Smoking Cessation Clinics also rose by 47 per cent last year.
Dr. Nitesh explains why Smoking Cessation Clinics are so important: