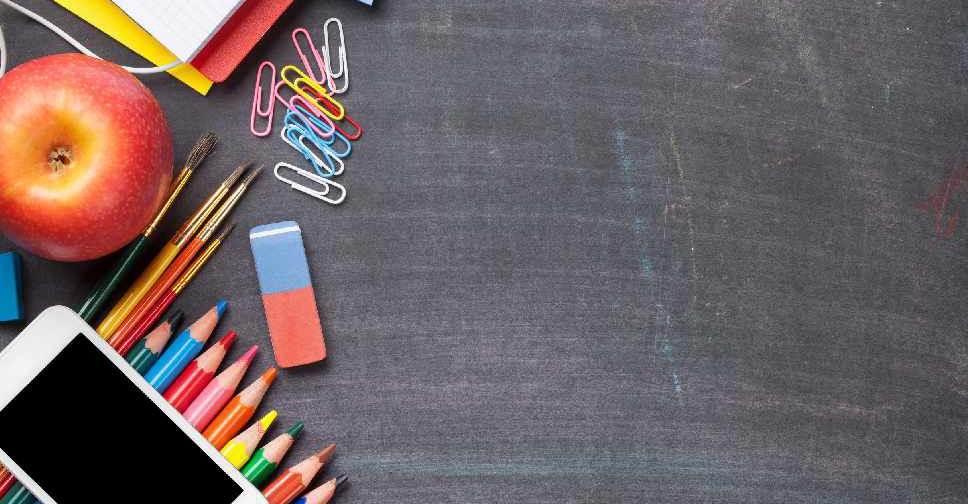 123RF
If you've been wondering how much parents in the UAE spend on getting their kids ready for the new school term, the answer is a whopping AED 3.67 billion ($1 billion).
That's according to research by WhichSchoolAdvisor.com, which found that AED 4,623 are spent on average per child, in addition to the school fees.
The amount mainly goes towards uniforms, supplies and extra-curricular activities.
Nearly a quarter of the parents surveyed said they aren't fully prepared for the start in September.
More than 42 per cent put that down to finances alone, while the rest are emotionally and logistically unprepared.
The majority of parents also feel that schools aren't doing enough to keep costs in check.
David Westley, the co-founder of Which Media, spoke to ARN News about some of the cost-cutting measures suggested by parents.