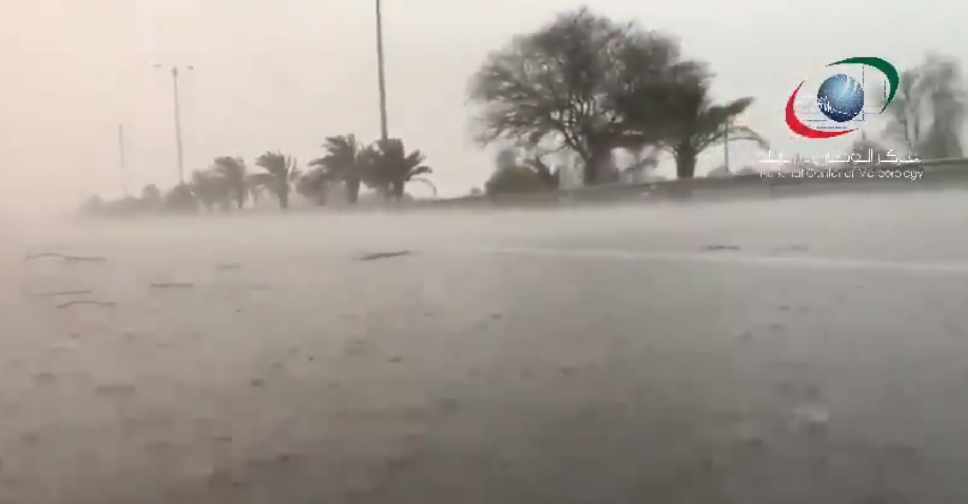 File picture
Heavy rain and high winds lashed Al Ain and other eastern areas of the UAE on Tuesday afternoon.
The National Centre of Meteorology (NCM) posted a series of videos showing torrential downpours, strong winds buffeting palm trees and motorists attempting to negotiate the treacherous conditions.
A number of social media posts showed cars pulling over to the side of the road.
The NCM online radar showed a large bank of cloud parked over the middle of the country from the Abu Dhabi coast to the Oman border in the south east, with rainfall of varying intensities over the east of the country.
The NCM has warned the unsettled conditions could continue until July 8.