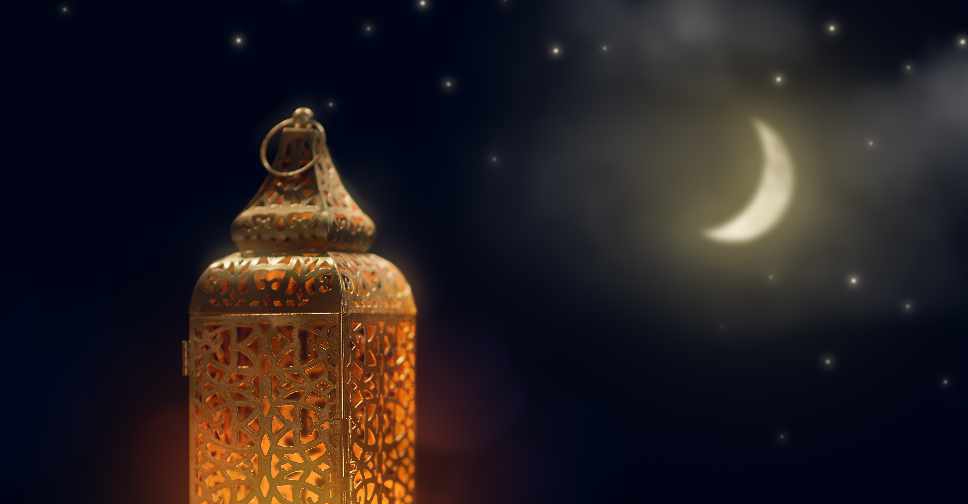 123 RF / choreograph
Schools in Dubai will be closed from Sunday, June 2, to Thursday, June 6, for Eid Al Fitr.
The Knowledge and Human Development Authority (KHDA) made the announcement on Twitter.
Schools in the emirate will reopen on Sunday, June 9.
The good news is that there will be no school from Sunday Jun 2 to Thursday Jun 6 to celebrate #Eid.
The bad news is that …. wait, there's no bad news. Have a great week! What are you planning to do? pic.twitter.com/58lE09XBqD

— KHDA (@KHDA) May 27, 2019
Meanwhile, the UAE's public sector will have one week off for Eid Al Fitr, while the private sector will have four days off.