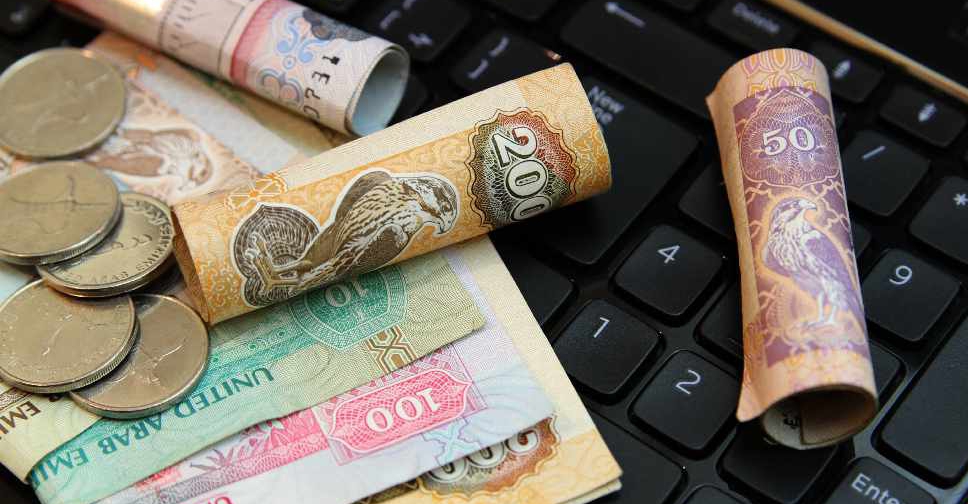 Oliver Caytap/123rf
A woman who made over AED 183,000 in just 17 days by conning people on social media has been arrested by Dubai Police.
The foreign national set up accounts on Facebook, Twitter and Instagram in which she appealed for financial help to raise her children, using photos of them for sympathy.
However, her former husband contacted Dubai police after finding out about the scam and provided evidence that their children were living a good life.
Officials say the woman was one of 128 beggars who were detained during Ramadan.