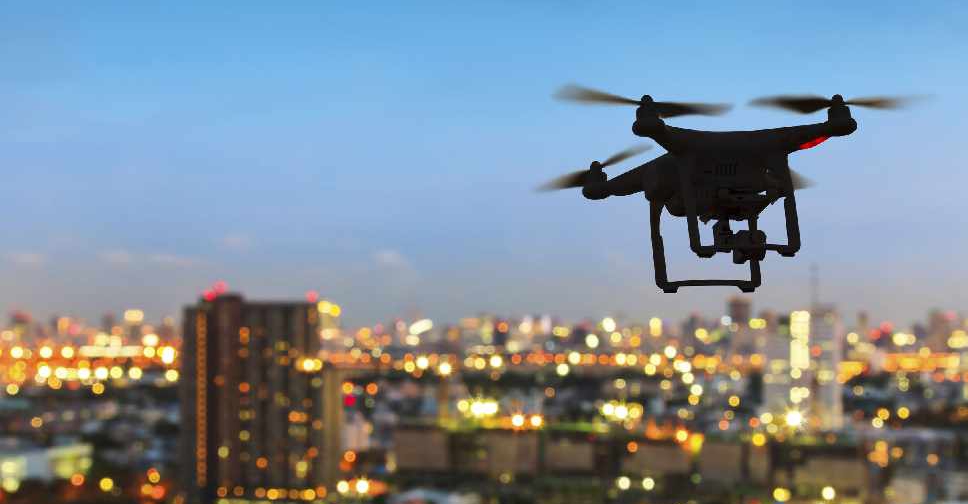 123RF
Drones are making it easier, and safer, to build infrastructure in the UAE.
That's according to industry experts, who say there are numerous advantages to using the devices.
Rabih Bou Rashid, Managing Director of Falcon Eye Drones, explains.
Rashid also said that regulating drones the same way cars are will go a long way in ending disruptions like airspace closures.